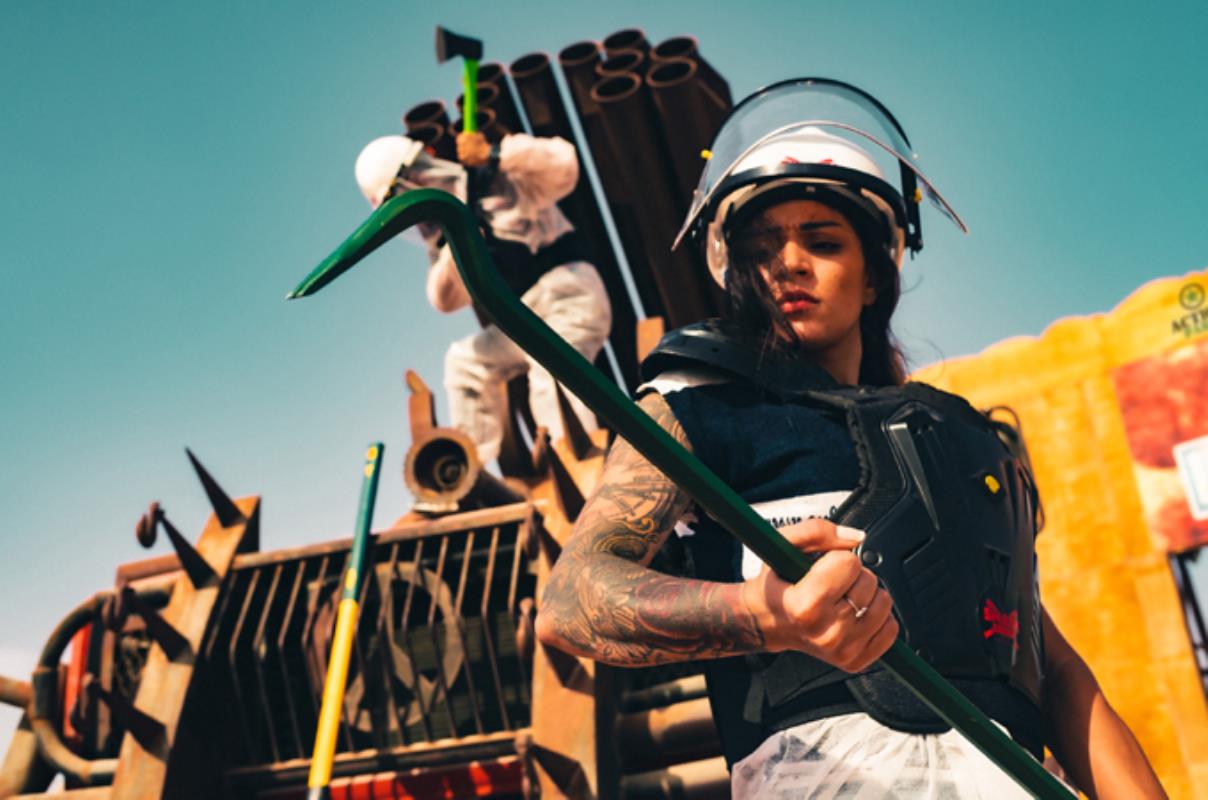 Adrenaline seekers can now head to a new destination in Dubai to smash items for fun, fitness or therapeutic purposes.
The all-new Smash Room is set to open at the hotly anticipated and thrilling leisure destination, Action Park at Last Exit AUH, Dubai, on October 31.
The Smash Room has enjoyed tremendous success since launch and as a result of this, its second location will be the first concept to open at Action Park, a new indoor and outdoor entertainment concept.
This new location, much like the one in Al Quoz, Dubai, will offer packages ranging from Dh99 to Dh599, which include protective gear, an equipment of choice and items such as glasses and electronics to smash.
The Smash Room, Last Exit, will house three identical smashing rooms, fully air-conditioned, for people to go in and smash anything and everything in sight.
The customers will have the free will to choose from a wide range of smashing equipment, such as baseball bats, cricket bats, chrome bars and sledgehammers, of course!
So if you are the type of person who wants to release stress prior to driving alone on a long stretch, then head to The Smash Room for a fun session, whilst also losing 80 calories in just 5 minutes of smashing!