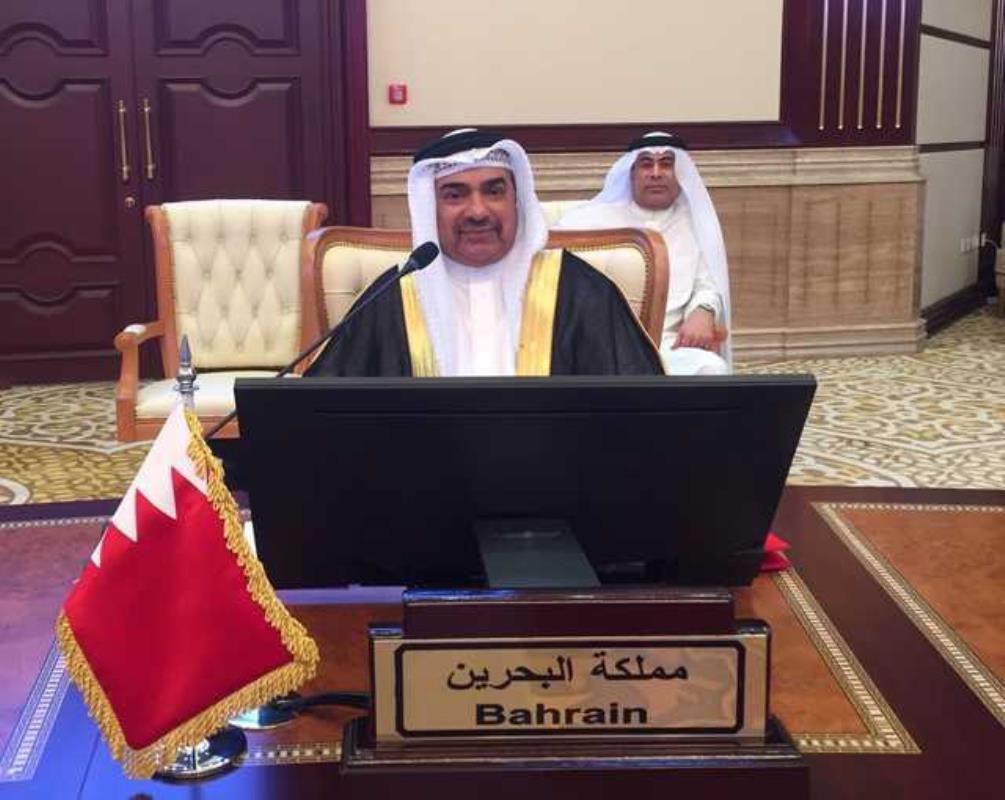 A TWO-DAY forum for volunteers deployed in disaster and crisis zones will be hosted by Bahrain next year.
The Voluntary Gulf Forum will be held under the title 'Volunteering for a comprehensive Gulf future'.
Attending a meeting in Oman, Bahrain Red Crescent Society acting secretary general Mubarak Al Hadi told leaders of Red Crescent organisations in the Gulf that white papers will be submitted by participants on the first day of the forum, while the second day will focus on rehabilitation and training programmes for Gulf volunteers.
Mr Al Hadi affirmed the readiness of the Bahrain Red Crescent Society to host the forum, which will be attended by regional and international experts in the field of relief and humanitarian work.
Meanwhile, during the meeting representatives from GCC countries adopted a strategic plan for the next five years for the Red Crescent societies and associations.