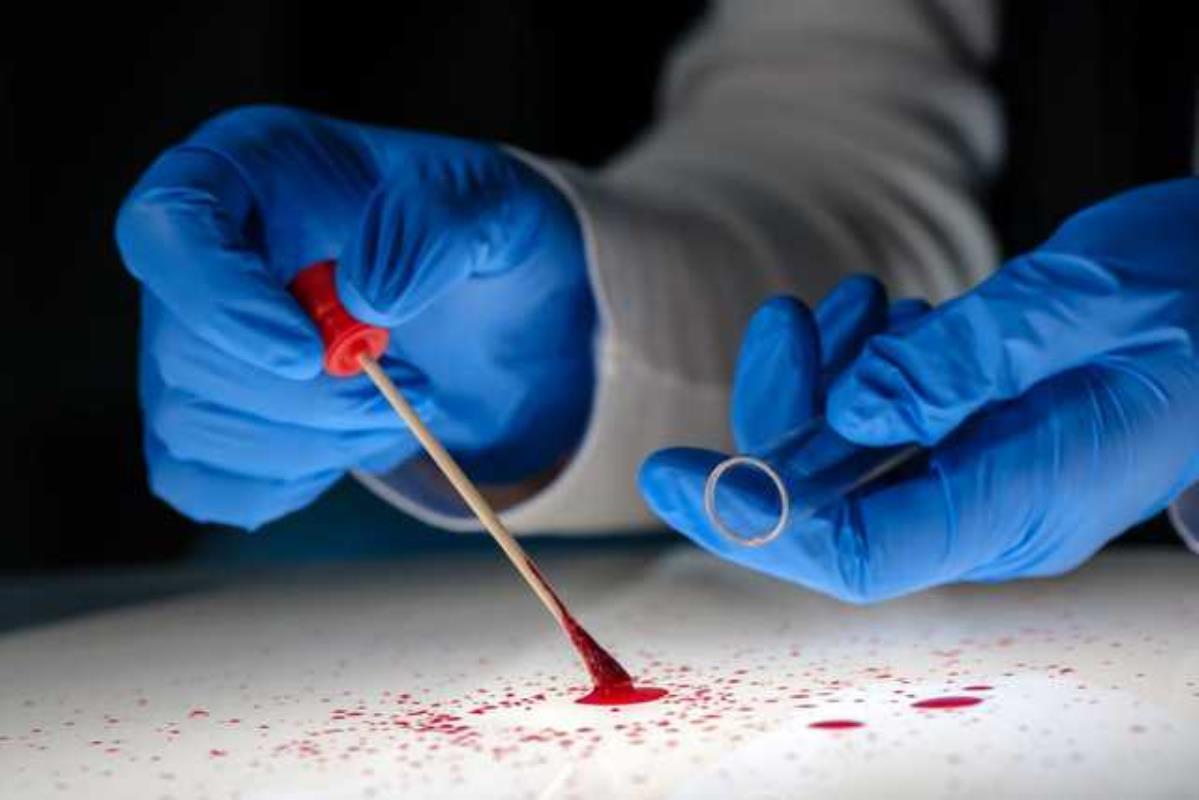 FORENSICS experts from around the world have gathered in Bahrain for a major conference that starts
tomorrow.
The event will open with a presentation detailing how the technology has been used in Bahrain to combat terrorism.
This will be the focus of a keynote address by Interior Ministry Forensic Science Directorate and General Directorate of Criminal Investigation and Forensic Science acting head Lieutenant Colonel Mohammed Ghayath.
It is the first time the GCC Forensics Conference and Exhibition is taking place in Bahrain, having been held in Abu Dhabi on the last two occasions.
The two-day conference is organised by Clarion Events and will run for two days at the Gulf Hotel Bahrain.
"The conference will bring together law enforcement, forensic scientists, experts, researchers and educators from around the world who are engaged in forensic science, as well as related investigative and security fields," said organisers.
"The purpose of the conference and co-located exhibition is to discuss the current state and further developments of the sector through presentations, workshops, case study analysis and panel discussions.
"The topics that will be highlighted during the sessions will include forensic medicine case studies from the Middle East, challenges in forensic toxicology, role of forensics in preventing human trafficking, crime scene investigation, applied forensic DNA in complex cases and forensic intelligence."
A number of case studies from the Middle east will be discussed, while the exhibition will showcase latest advances by security and forensic firms.
Other advanced topics on the agenda include the use of forensics in combating human trafficking, virtual autopsies, the screening of suspected smugglers believed to have ingested drugs, drone forensics and analysis of C4 explosive.
Genetic characterisations of the Bahraini population using forensic DNA parameters will also be highlighted.
Senior forensics specialists from Bahrain will be joined by experts from around the globe at the event.
Those flying in for the conference include New York City Chief Examiner's office assistant chief forensic odontologist Kenneth Aschheim, Las Vegas Coroner John Fudenberg, London Police Strategic Delivery Unit – Economic Crime researcher Chris Allen, Liverpool Centre for Advanced Policing Studies director Dr Daniel Silverstone, Saudi Arabia's King Saud University Forensic Medicine Forensic Unit head Dr Khaldoon Aljerian, Egyptian Forensic Medicine Authority forensic pathologist Dr Reham Eissa and Kuwaiti Interior Ministry Narcotics and Psychotropic Laboratory head Lt Col Dr Abdullah Al Matrouk.
The conference is being held under the patronage of Interior Minister Lt Gen Shaikh Rashid bin Abdulla Al Khalifa.
- By Raji Unnikrishnan