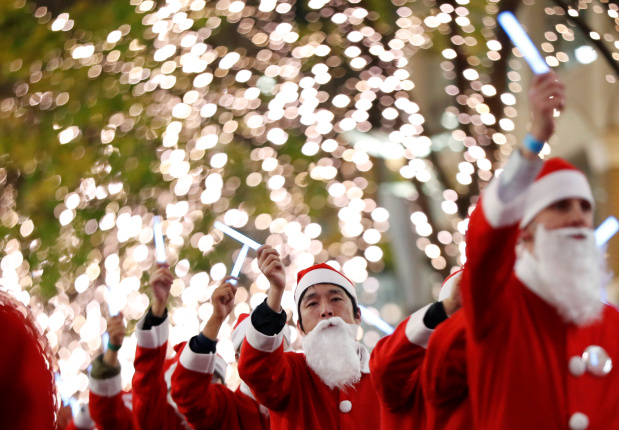 Christmas is just around the corner which means time for colourful markets, people shopping, Santa and Santa's helpers everywhere, well-lit Christmas trees and beautiful light displays.
Here are some pictures from across the world spreading holiday cheer.
People are seen on a pier in front of a giant illuminated Christmas ball in Larnaca, Cyprus December 22, 2019.
People attend New Year Fair inside Stieglitz State Academy of Art and Design in Saint Petersburg, Russia, December 22, 2019.
People attend a candlelight service at the Cathedral Church, ahead of Christmas in Lahore, Pakistan December 22, 2019.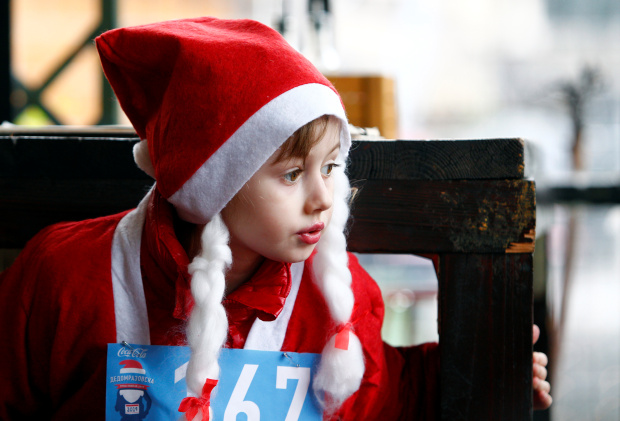 A girl dressed as Santa Claus waits for the start of the annual city race in Skopje, North Macedonia December 22, 2019.