Regional publishing giant Al Hilal Group has bid farewell to K S Sreekumar, Editor of the Oil and Gas News (OGN) magazine. The seasoned journalist, an expert in the energy sector, headed to his home country India after a successful 13-year stint with the group.
Ronnie Middleton, Managing Director of Al Hilal Publishing & Marketing Group, thanked Sreekumar for his outstanding contribution to the ongoing success of OGN.
Sreekumar is succeeded by Bahraini national Abdulaziz Khattak, who was previously the deputy editor of Gulf Construction magazine.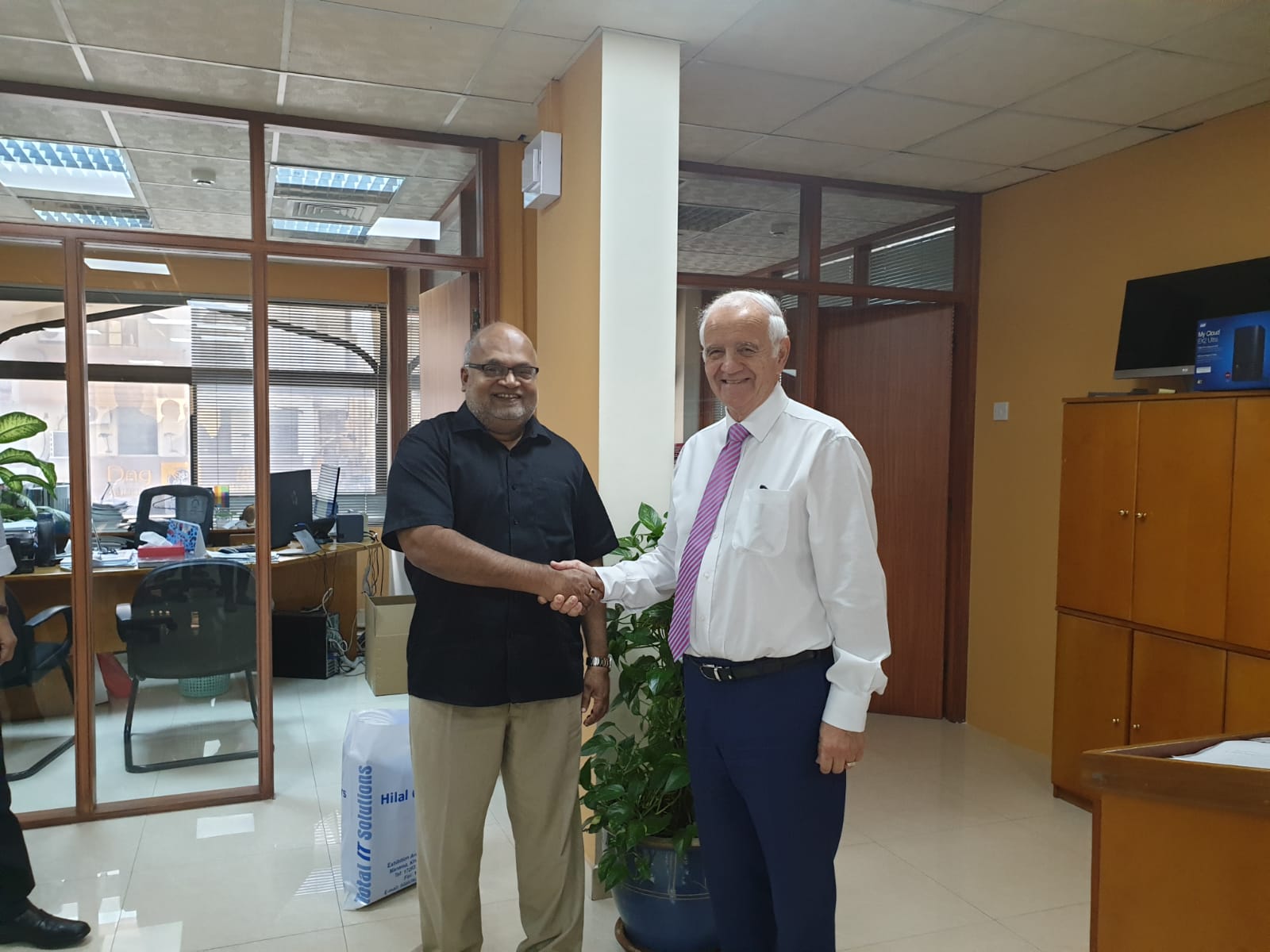 Ronnie Middleton (right) and Sreekumar