Throughout the year (except in summer) Bahrain International Circuit (BIC) holds trackdays, whether you are a 1st time track rider or a hardcore track junkie you will be welcomed by fellow riders who share the same like minded passion for motorcycles..
A trackday is not a race day, so don't be put off or intimidated by what type of bike you ride or by your riding level, its all about having fun and experiencing your bike in a safe environment. The track is wide (and long F1 circuit) so there is plenty of space and room to find your own lines at your own pace.
Anyone will a valid motorcycle license can join, as long as your motorcycle is in good condition and you bring with you a full-faced helmet, one or two pieces leather suit, back protector, gloves and boots. Some of the trackdays are held in the evening under flood lights, so a clear visor is a must if you usually ride with a tinted one.
Above: Bikes setting up
Above: Kawasaki HP2R supercharged at the last trackday
The day is broken down into 30 minutes sessions. You can join for a single session, a half day (3x 30mins) or a full-day(6x30mins).
There are two circuits that is mainly used for the trackdays, F1 track or the Inner track (smaller in length).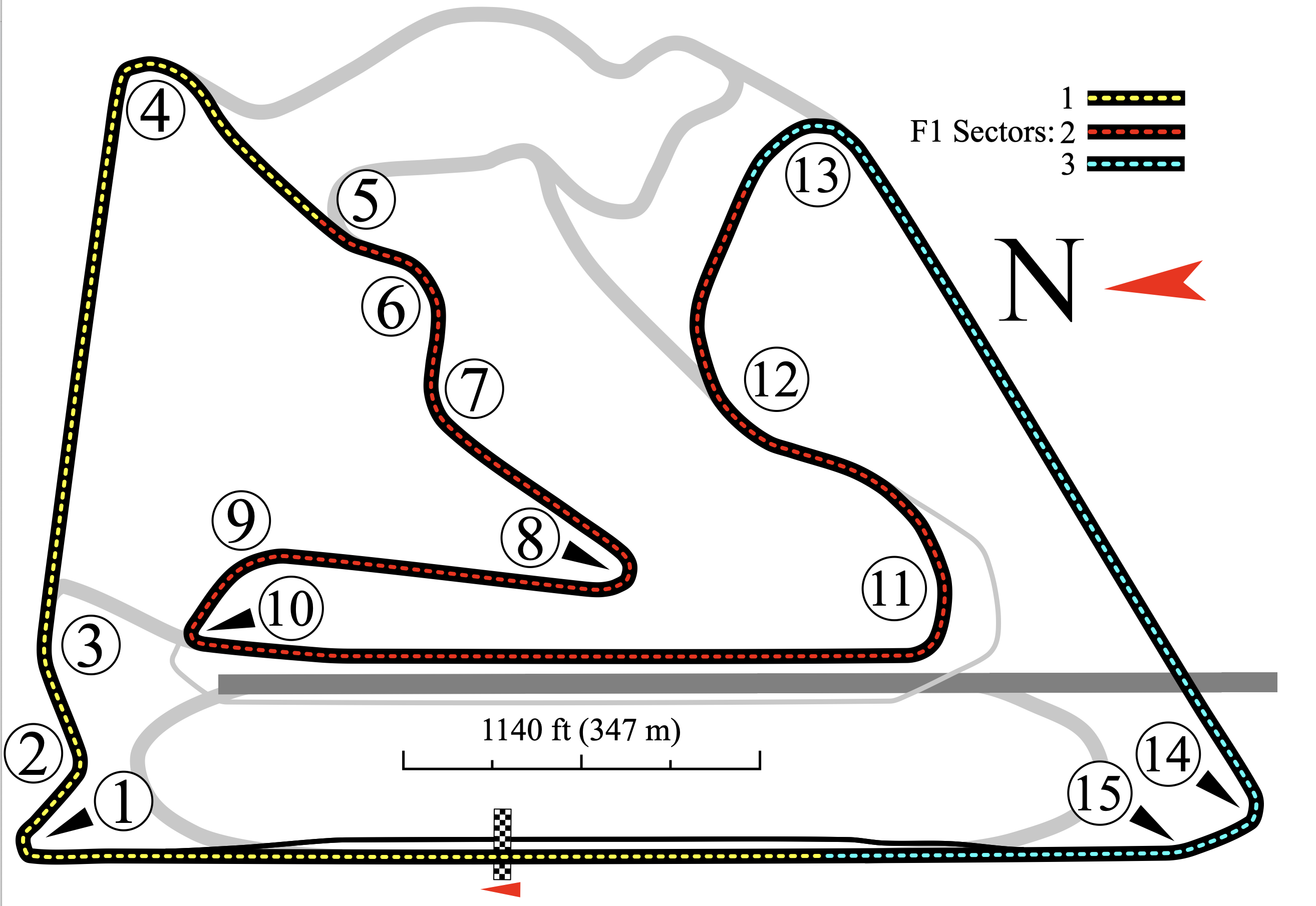 F1 circuits - plenty of long fast straights to fully open up your bike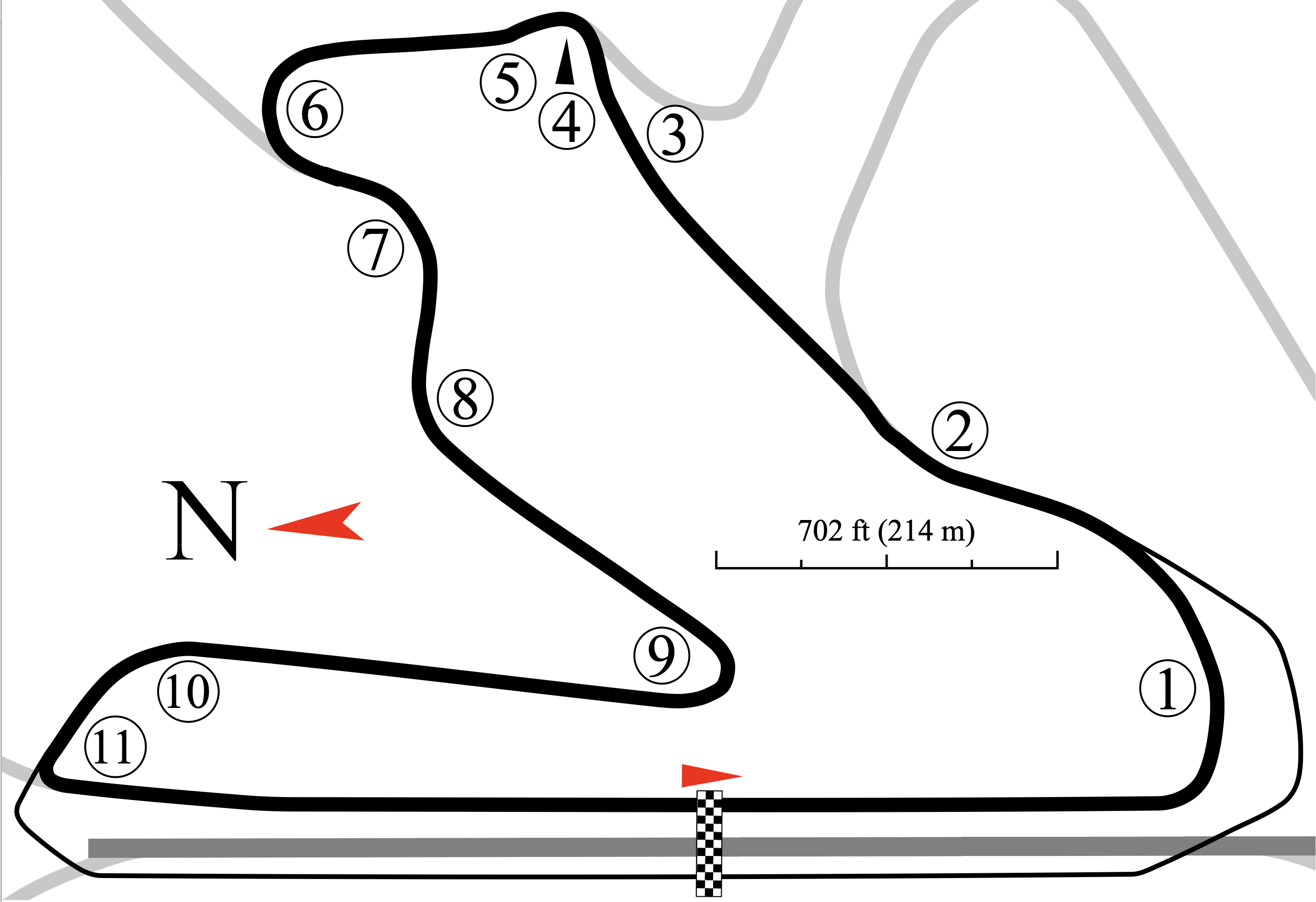 Inner circuit: runs anti-clockwise and more technical
Next trackday is Feb 29th, hope to see you on track!