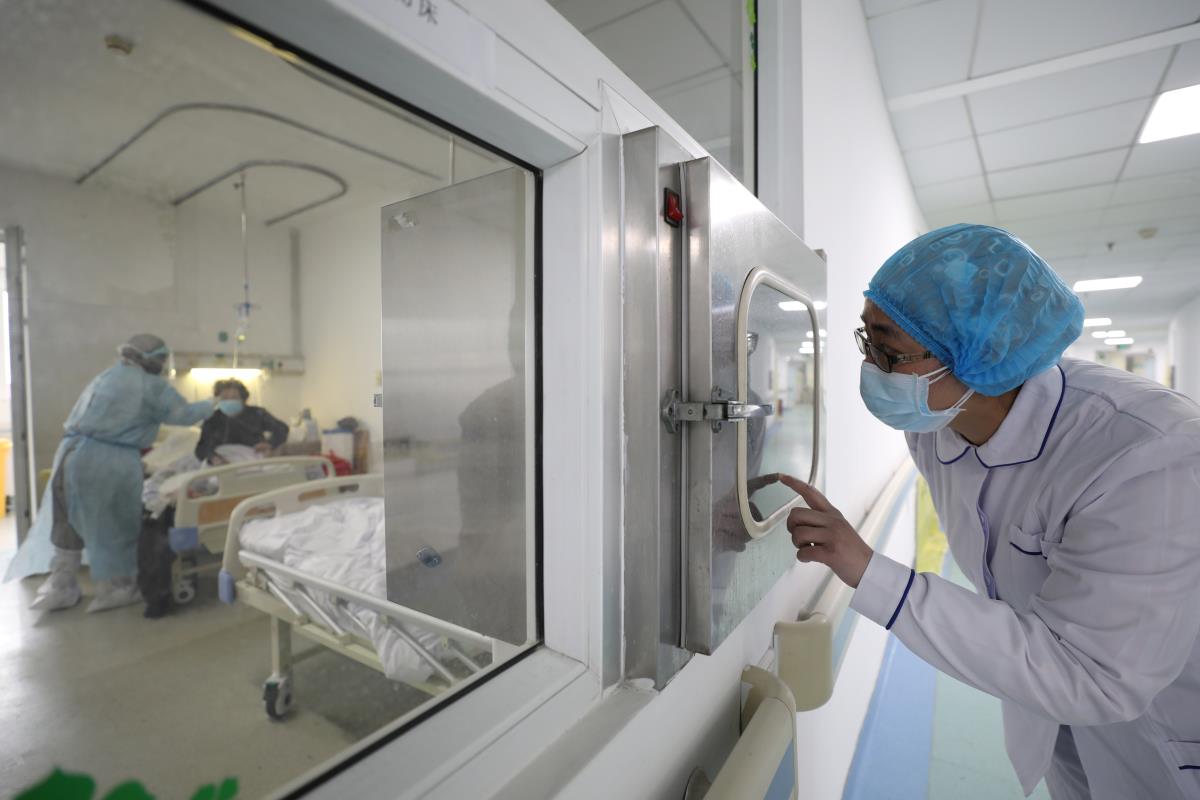 HEALTH authorities have urged anyone who has come in contact with individuals tested positive for the Coronavirus Disease (Covid-19) to contact its 444 hotline, writes Raji Unnikrishnan.
The Health Ministry yesterday said the call was to maintain public health and safety amid the Covid-19 pandemic, stressing that it was not related to any specific village, referencing reports on social media of cases reported in Janusan.
In its latest update, the ministry revealed details of seven new cases yesterday, of which six were detected through contact tracing.
On its dedicated Covid-19 website, the ministry explained that a 71-year-old Bahraini man was tested positive after he came in contact with two individuals who arrived from Iran in February.

Applying the contact tracing method the ministry said that the 71-year-old man visited Almosawi Eye Centre on March 5, attended a burial in Hoora Cemetery on March 8 and attended condolences in North Janusan Ma'atam on March 9.
He was subsequently admitted to Salmaniya Medical Complex (SMC) with pneumonia on March 12 and was tested negative for Covid-19. However, the man was retested for Covid-19 on Sunday, showing positive results.

The ministry said on its website that the other six people contracted the virus after coming in contact with the 71-year-old man.
All six are Bahrainis.
In a statement issued yesterday, the ministry expressed its appreciation to the public for co-operating with its efforts in preventing the spread of the virus.
"The contact tracing method has been activated and is being constantly updated on the ministry's website," it said.

"With reference to what has been circulated by some social media users about the Janusan village, the ministry would like to clarify that the contact tracing mechanism is not specific to any village.

"It aims to find out those who have come in contact with the infected, their locations and dates, for the safety of all.

"It is important for the public to check the website and if they find anyone among the cases or their relatives, with whom they had come in contact, they should call 444 and follow the instructions."
On Monday a unit at the SMC was closed after a case of infection was detected, according to the ministry. The unit, which the GDN learned was the surgical wards of 44 and 42, has been disinfected, sterilised and operational the following day.
The ministry has also called upon business owners to view the guidelines published on its website which explains how to deal with suspected cases at the workplace, and to follow the instructions stipulated.
It reassured the public not to panic, adding that workflow and services provided to citizens and residents will not be affected. It also reminded of the importance of avoiding gatherings for more than 20 people, committing to staying at home as much as possible, and leaving only if necessary.