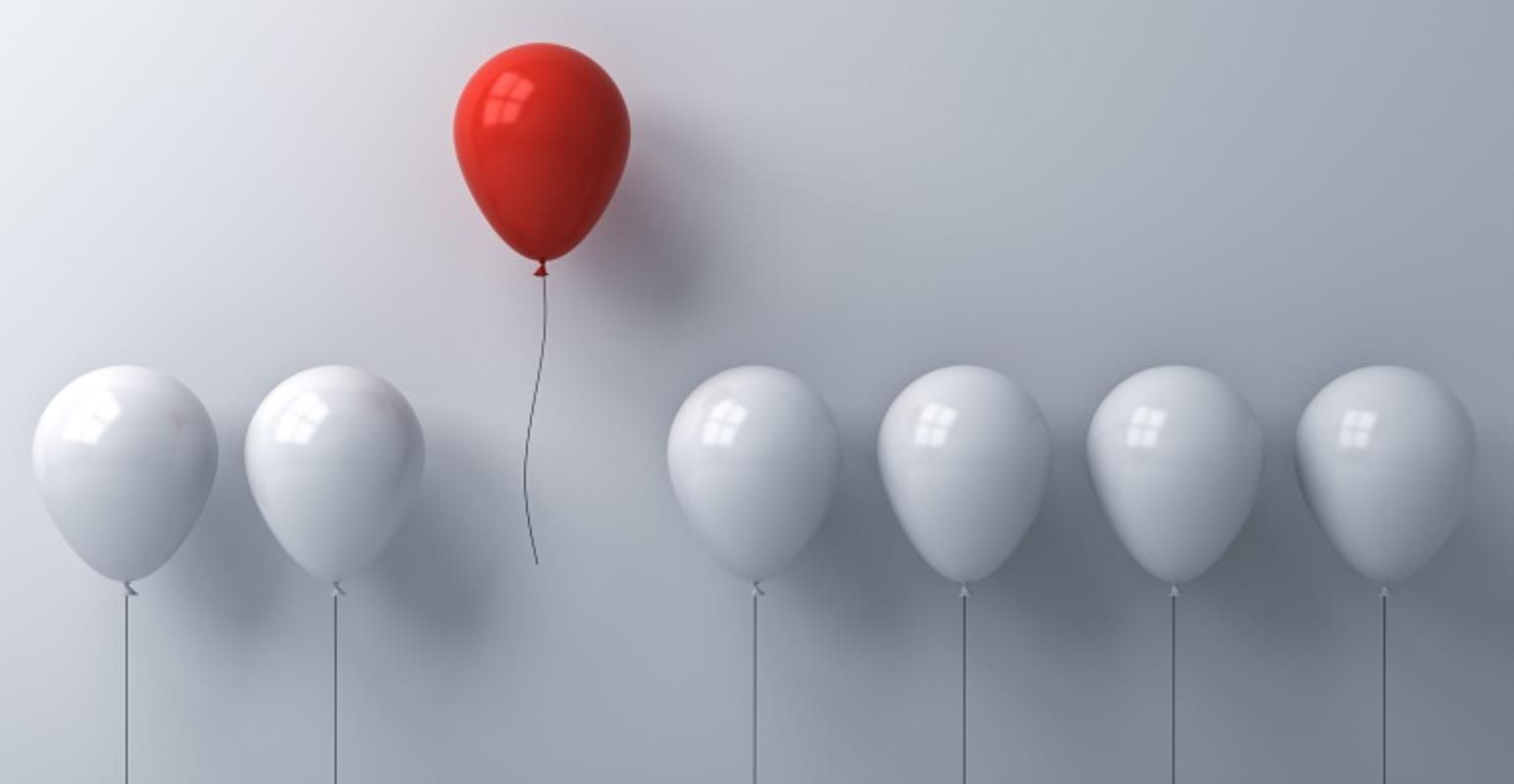 Competitive Advantage in the Corona Virus Phase
Little did we know when the new decade started what it had in store for us. Everyone was excited and was looking forward to this new decade and thinking how cool it was to start yet another era with an amazing digit "2020".
Little by little the months started to unfold and one crisis followed another with the last one, Corona Virus Covid-19, hitting the globe in its entirety. Schools started putting their curriculums on hold, airlines began to ground their airplanes, airports became deserted, and countries locked their citizens in. For the first time in the history of humankind, the whole world faced one common enemy, the Corona Virus.
Governments pleaded with a few ordering their citizens to lock themselves in their houses and the term "Social Distancing" became a trend.
All of a sudden, the whole world came to a standstill and we all had to slow down our pace/or stay at home. Maybe it was a wakeup call to stop and step back from the noise of the world. Maybe it was a sign for one to focus on their thoughts without any distraction of the day to day activities, running around trying to do errands, finish projects, or start new ones.
The ability to focus in this phase of our lives with the Corona Virus pandemic has come as a competitive advantage in our world today for us to reflect on what is going on in our lives, look at where we had been, where we are, and where we plan to go on from now on.
How can we focus and build a now and here mindset when we get back out again:
· Build intervals of me-time into your day. Every day allocate time slots, say 15 minutes twice a day and treat it as an aloneness time where you have a meeting with yourself to reflect on your day, what is going on, problems you want to solve quietly, or just count your blessings and how life is treating you good.
· Analyze where your time is best spent. Dedicate one of your aloneness intervals in evaluating your relationships, projects in hand, or future plans and prioritize them according to your needs and likes and not to please others.
· Take advantage of your distractions. Use social media, internet, and technology to grow and develop and not to distract, delay, or stress you from reaching your goals.
· Don't be too busy to drift away from your own development prospects. One of the biggest reasons we struggle to focus is because we cannot say no and we go on filling our schedules with too many commitments just to please others. we constantly prioritize urgent tasks that pop up our way to solving other people's needs over our own important ones. Don't let the tempo of working on other individuals' priorities get in the way of good development opportunities for your own goals.
· Create a "Not to-do list". We only have 24 hours in a day. As our to-do list for others grows, our own list shrinks. Use your aloneness time to give you the space to reflect on where your time is best spent. Use it to provide you the clarity to decide which meetings are not your area of interest, to be in committees that you are passionate about, and to spend time with like-minded people who add value to you and less with those who don't.