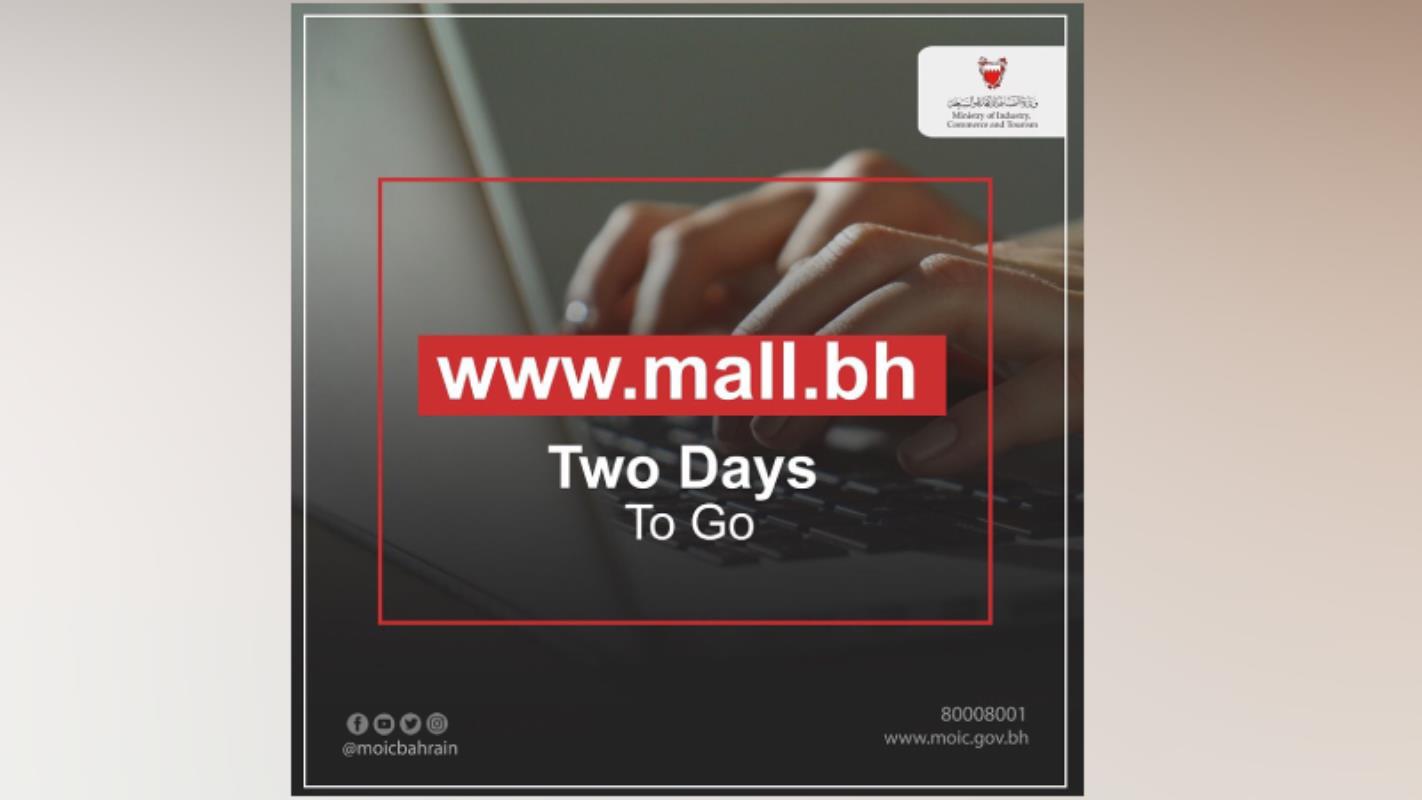 A NEW online portal will soon be launched to allow people in Bahrain to purchase a wide range of products, the GDN reported today.

Industry, Commerce and Tourism Minister Zayed Alzayani said last night that more than 100 companies have joined the website (mall.bh) which is in a pilot phase.
"We have completed the pilot stage and will launch this portal that will allow customers to purchase products," he said.

"The website, mall.bh, was developed at the ministry and will serve companies and customers.

"More than 100 companies have already joined and we welcome others, including the small and medium enterprises to promote their services free of charge."
The minister said companies can register by contacting the ministry directly on 17574972 or email [email protected]
He said the website will continue to function even after the pandemic subsides, to promote the national economy.
The minister added that intensified inspections will continue throughout Ramadan to ensure prices are stable.
"All citizens are invited to play an active role and report any violation directly to the ministry."
He was speaking at a virtual Press conference in the presence of senior government officials.