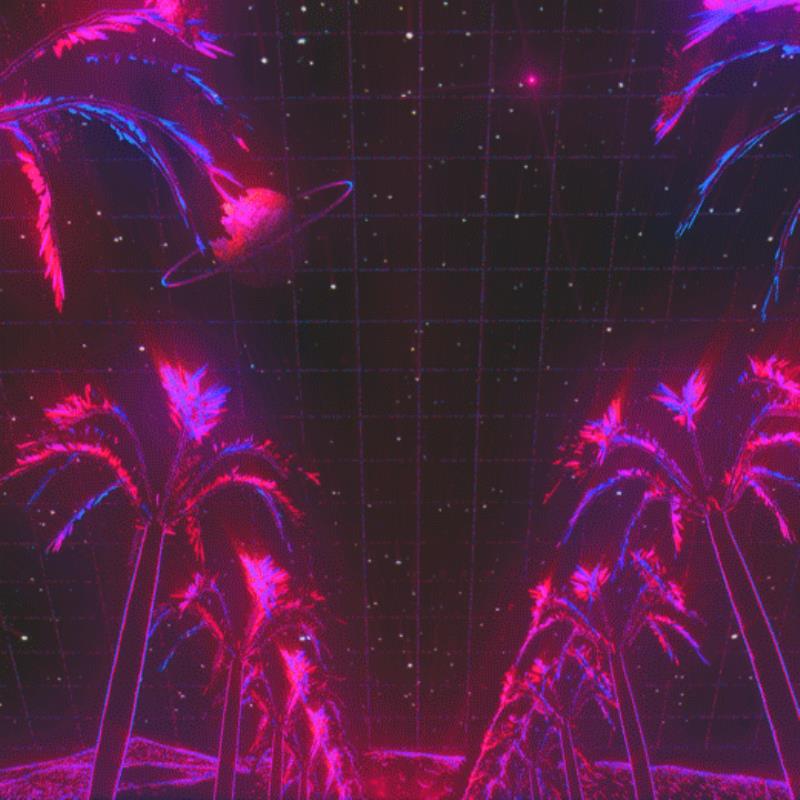 Life as it is...
The monumental feeling of sitting in the front seat of a car, seeing your friend maneuver down a deserted highway, the streetlights being our only shining light and the music leading the way was one of complete if not total peace. Bahrain, albeit being a small country, has its own midnight charms, as it helps us see how the small things can bring happiness in big ways.
Blasting 'Russian Paradise' while nodding my head to the hook in the song awakened a sense of vision I never thought I had, life did not seem as black and white anymore. The colour of the trees and the white pavement was all but reality, the music acting as my clarity.
I think that's what most people crave, a drive down the streets around midnight, helping them feel that all the mayhem surrounding Covid-19 and black lives being lost is but a consequence of opting this reality. That this chapter of everyone's story is just that... a chapter.
This isn't an article per say, it could be viewed as a reminder, or a friendly passage telling you how life doesn't need to be viewed under a microscope, but night vision goggles, so you learn to enjoy the smaller things as much as the bigger ones, as monumental moments aren't the only elements that makes an exciting read.