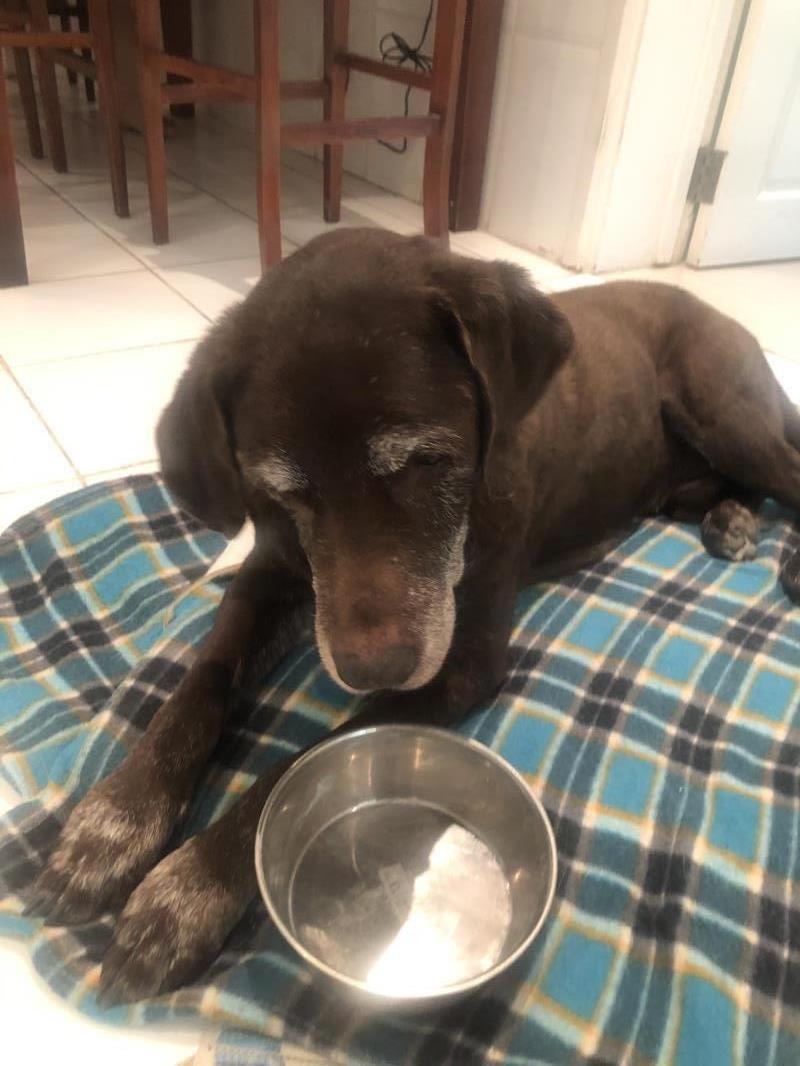 Baloo invites you to add your caption to the comments section for a chance to win a copy of both of his story books: Where's Baloo? and This Way Baloo! (written by Sarah Clarke, Illustrated by Sunanda Docherty).

All entries in English (Bahrain nationals and residents only) will be added into a pot and a winner drawn on 15 August 2020. As ever, Baloo's decision is final.
NB: Please tag your entry so that we can find you if you are the lucky winner.

You may also like to follow Baloo's Buddies on:
Instagram: @baloosbuddies
Facebook; Baloo's Buddies Bahrain