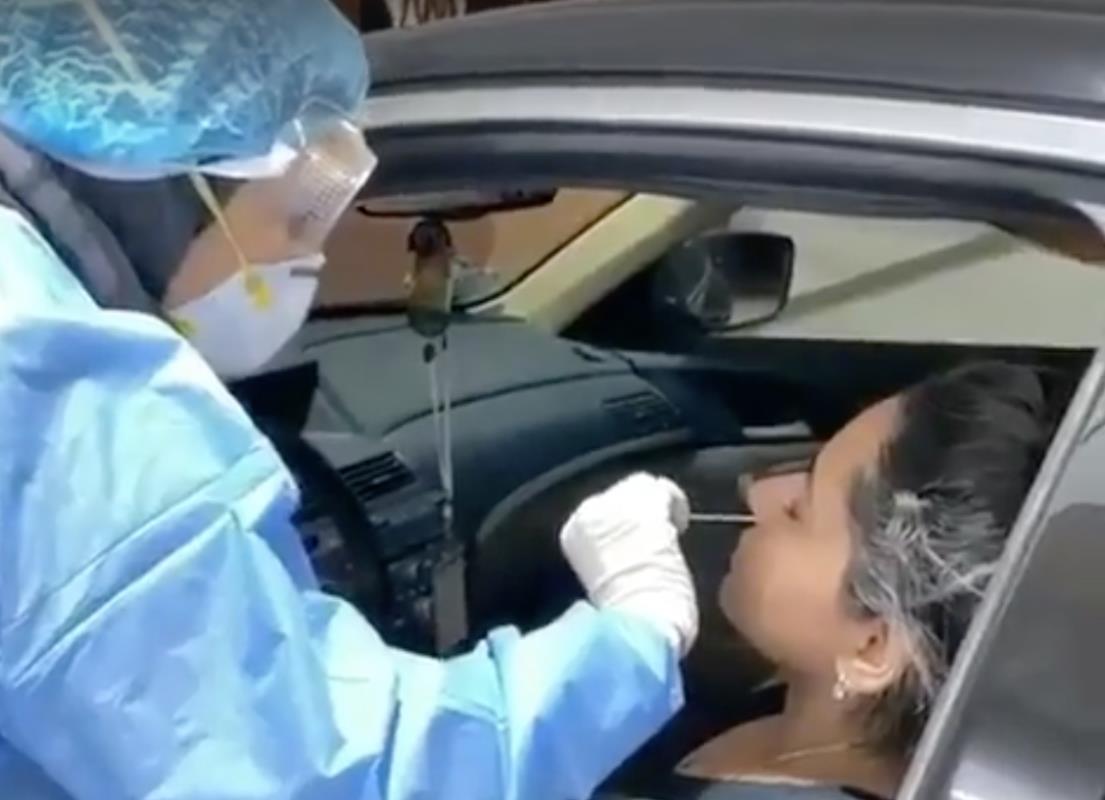 MANAMA: Bahrain is among the world's first countries to have tested 50 per cent of its population for Covid-19.
The kingdom, along with the UAE, is one of the countries with a population of more than one million to have achieved this feat.
A total of 858,249 people have been tested to date in Bahrain, which is 50.3pc of its population which stands at 1,706,181 as of Tuesday, according to UN data.
So far, only countries with small population sizes such as Monaco (38,000), Gibraltar (33,000) and the Falkland Islands (3,000) have succeeded in testing half of their residents and citizens.
The UAE has tested 52.7pc of its population, followed by Denmark (27.7pc) and Singapore (25.2pc).
Both Bahrain and the UAE lead much of the world in testing rates, ranking fifth and seventh, respectively, globally for rate of tests per million people.
The GDN reported earlier that Bahrain is on the top of the list of recoveries in the GCC with 91.4pc of the total cases.
Research has suggested that the Covid-19 recovery rate in the GCC countries was significantly higher than the global average (57pc), with an average of 75pc.
Each GCC member country also scored well above the global average individually, again with Bahrain in the lead at 84pc, followed by Kuwait (81pc), the UAE (78pc), Saudi Arabia (70pc) and Oman (61pc).
Bahrain has registered 42,514 cases of Covid-19 until Tuesday August 5, which includes 2,784 active cases, 39,576 recoveries and 154 deaths.