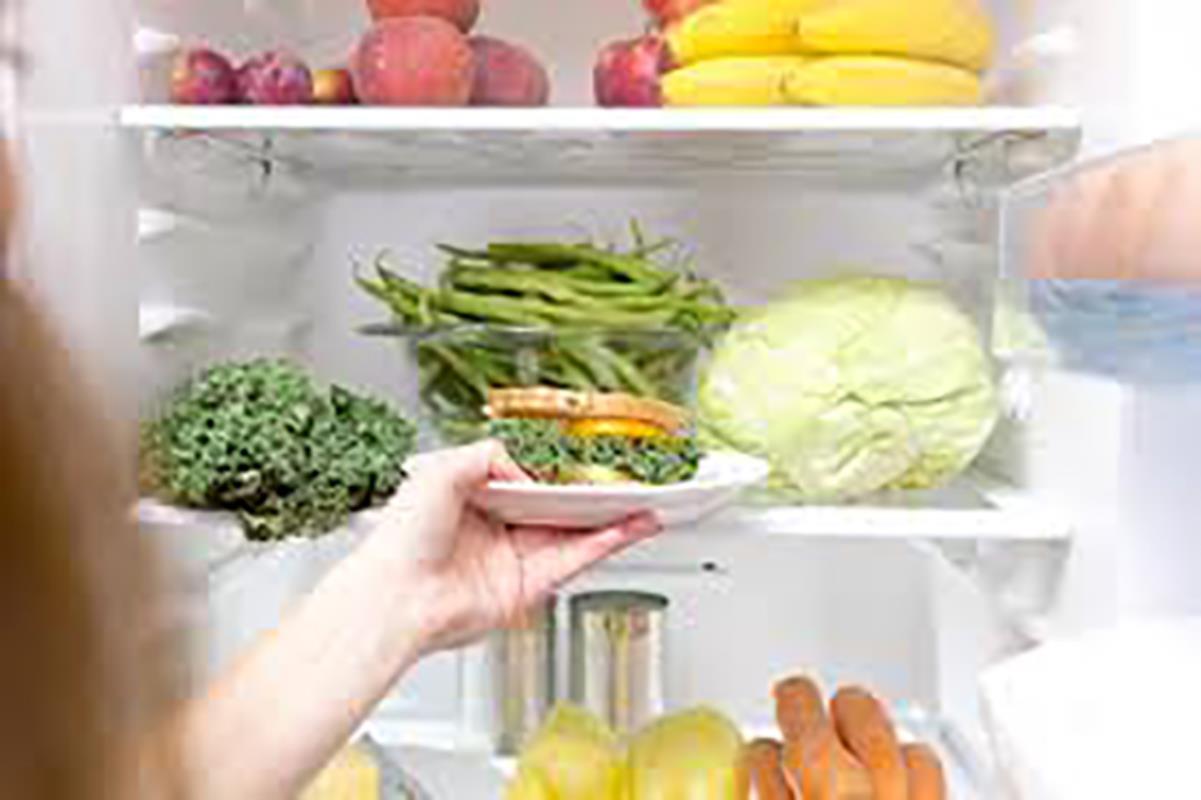 A WARNING has gone out to the public over improper storage of food in summer as it could lead to poisoning and other bacterial infections.
Consumption of sandwiches, salads, shawarmas and non-vegetarian food could be risky as temperatures soar, warn experts.
Proper storage of food is crucial as bacteria thrives in "danger zone" temperatures ranging from 5C to 60C, leading to food-borne illnesses.
Royal Bahrain Hospital dietician Hanoof Alrayis highlighted safe food practices as mercury hits 45C in the country.
"Food should be kept out of the temperature danger zone, ranging from 5C to 60C, as bacteria grows rapidly in this range, leading to food-borne illnesses and food poisoning," he said.
"We shouldn't leave food at room temperature for long.
"For example, shawarmas, cold sandwiches and salads are fine as long as they are stored and reheated at the right temperature.
"Freshly cut skinless chicken or lean meat would be a better choice for shawarmas, compared with processed meat.
"Fruit salads must be stored at temperatures of 4C or lower to be safe for consumption."
Dr Alrayis also cited the need for separate cutting boards and utensils for raw food and cooked items to prevent cross-contamination.
Shifa Al Jazeera Medical Centre internal medicine specialist Dr Pradeep Kumar cautioned pregnant women, children and the elderly on their food habits during summer.
These groups of people are at high risk of infection from wrong food practices, he said.
"Meat, poultry, seafood, dairy products, salads and sandwiches are all risky if they are not stored at the right temperature."
He pointed out that non-vegetarian items as well as watery food have enough nutrients for bacterial growth and hence dry food should be preferred.
"Avoiding some common wrong practices will help during this season.
"For example, pick chilled, perishable, diary and frozen items only at the end of your shopping and keep them separate from other items.
"Get home straight and store them immediately following the right temperature guidelines.
"Fridge temperature should be ideally below 5C while the freezer should be below -15C.
"Do not thaw items by leaving them in the open for long hours – use a microwave or keep them in the fridge and then use.
"When using leftovers, make sure the food is reheated to an internal temperature of 74C."
He also cautioned people not to wash groceries with soap. "Amidst Covid-19, people are paranoid that they might end up washing fruit and vegetables with soap. All you need to do is to wash in running water."
Aster Clinic Gudaibiya general practitioner Dr Lezel Mahinay Baliad outlined the risks posed by improperly stored seafood.
She urged people not to consume raw food or raw oysters as they might contain harmful bacteria.
"Food poisoning increases in summer as warmer temperatures cause food-borne pathogens to thrive and hence it is advisable to refrigerate perishable food within one hour if it is 90F or warmer," she said.
"To avoid food poisoning, prepare fresh food regularly. If prepared in advance, make sure that cooked food is kept in shallow containers and stored in refrigerator or freezer."
She also called on people to wash hands regularly and keep utensils clean and dry before use.