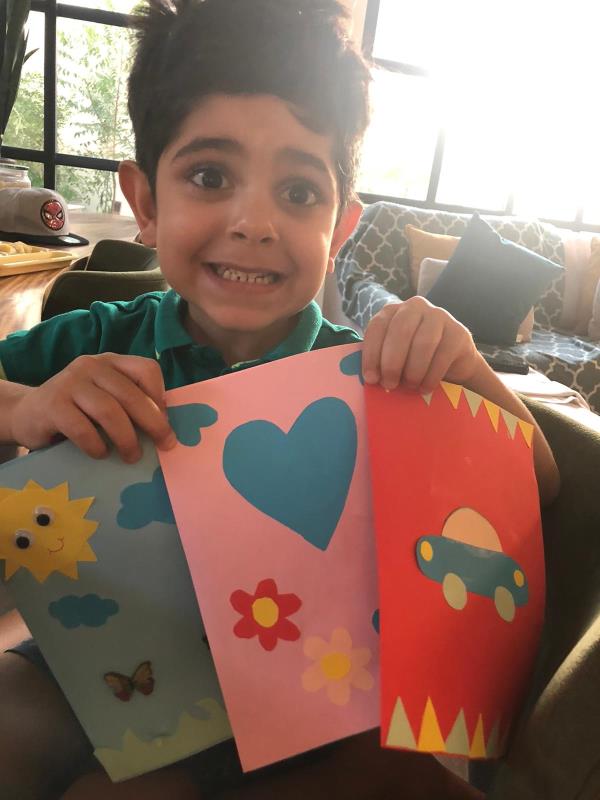 As the Covid-19 pandemic has restricted socialisation, those with compromised immune systems due to ongoing medical treatments are all but secluded to their homes.
The Smile Initiative, part of the Bahrain Future Society for Youth (BFSY), has been bringing cheer and comfort to children with cancer and their parents, with ongoing activities and a recently launched summer camp.
Mohamed El Sokary, board member of BFSY, and supervisor of the "Smile" summer training camp, stressed the importance of this programme in developing the talents of sick children and inspiring them to innovate according to educational basics that help the child to practice his favourite hobbies and talents.
The remote summer camp is being conducted for the next month, every week from Sunday to Thursday for an hour per day. It includes fun workshops on drawing, colouring and other kids' activities as well as a slew of educational sessions.
Read the full story on GulfWeekly.com