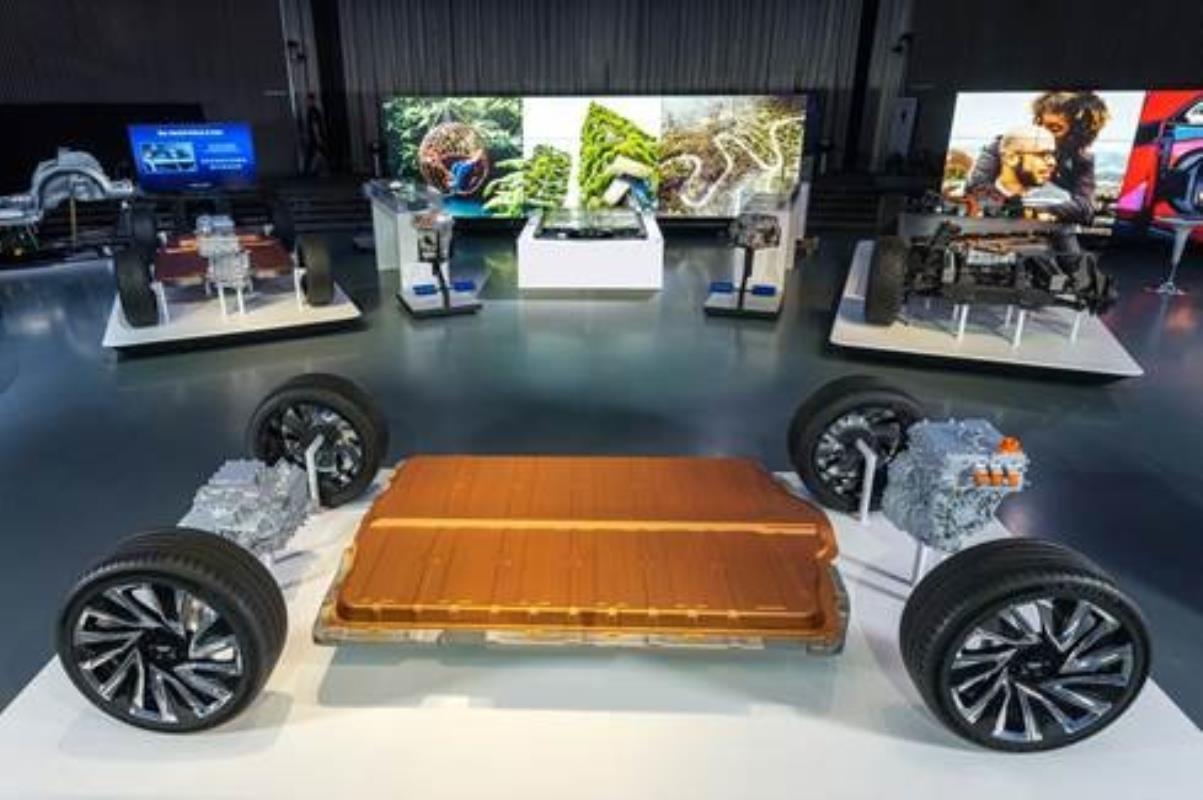 General Motors vision on envirnoment:
Over these unprecedented months, the world over has witnessed how quickly the environment can heal from the damage we've historically inflicted upon it, compounding both the need and the benefits of introducing cleaner transport onto the roads.
General Motors believes in a future of Zero Crashes, Zero Emissions and Zero Congestion, a vision we're working to achieve every day, across every market we operate in. Though faced with a "new abnormal", General Motors' strategy has remained on track for a brighter, greener future. In fact, product development work on GM's future electric vehicles and autonomous vehicles has continued to progress at a rapid pace.