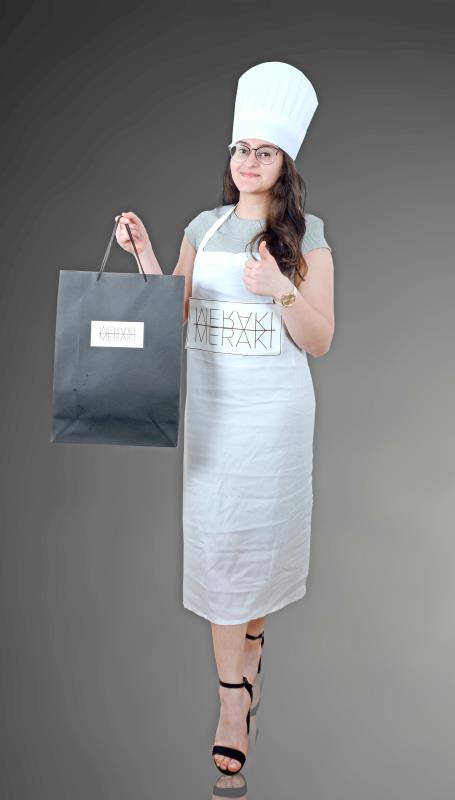 Talented teen Bhaarti Passi is whipping up a series of healthy, sweet treats to nourish souls as well as raise funds to support businesses affected by Covid-19.
The concept came about after schools closed their doors due to the pandemic and 16-year-old St Christopher's School student found herself stuck at home. Instead of spending her time as a couch potato, she threw herself into fitness and nutrition.
"When I couldn't give my GCSE exams this year, I had the whole month of June to put to some productive use," she explained. "I really wanted to make an ongoing difference to the pandemic affected businesses in Bahrain and not just a one-time donation.
"One night, as I was getting ready for bed the idea struck me. I should start a business that offers food that is affordable, nourishing for the mind, body and soul, and most importantly, sustainable so that I could give back.
"I've completed two business and entrepreneurship online courses, I have basic culinary skills and I have the time, passion and the drive."
Last month, she launched her baked goods business called Meraki to cater to people that are allergic to gluten, eggs or dairy.
Read the full story on GulfWeekly.com