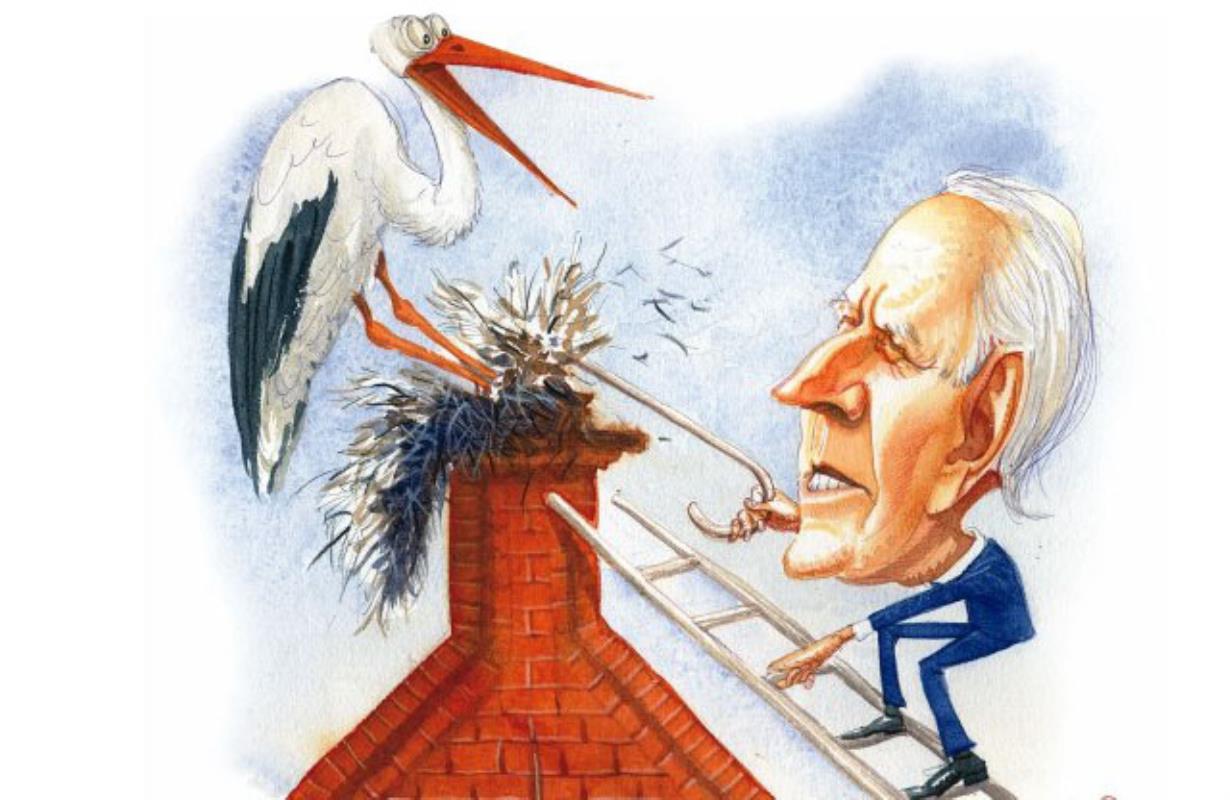 When a birds nest is destroyed, where can the bird live? When your only wealth is your children, if it is taken away, what is life? When the earth wants to live peacefully it has to understand.
If your home security is removed, a thief can enter and destroy everything.
How would you feel if your own guards are not there? This is what some people want today.
Destruction is not part of one's life, uniting is.
Honour the great people who fought for you.