Are you a cat or a dog person? Maybe you don't like either and are more into turtles. While some people aren't into pets at all, most have some type of preference. And over the years, specific types of pets—or even breeds—have fallen in and out of favor over time. Considering that having companions from the Animal kingdom is something we've been doing for centuries, which pets are the most popular?
Cats and dogs are preferred more in the world.
What are your comments please?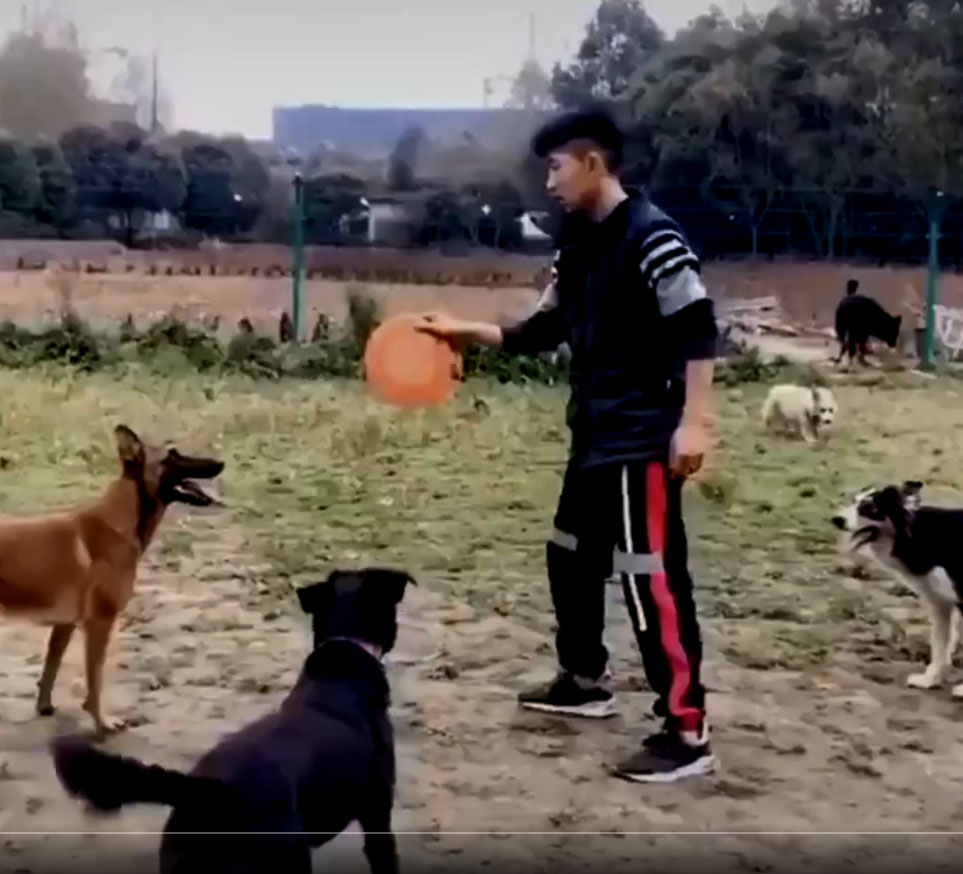 Trained dogs with his master