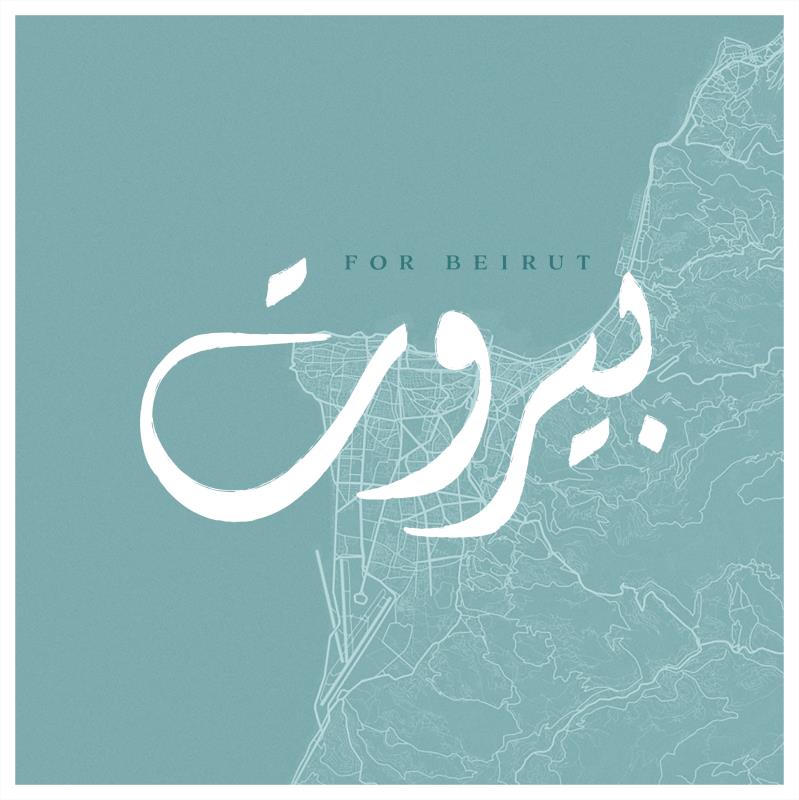 Bahraini graphic designer and illustrator Reem Al-Hajri has joined artists from around the globe in their fundraising efforts to support Lebanon by creating colourful commissioned pieces for every donation made.
The 33-year-old, who is no stranger to supporting countries in crisis having raised funds for Australia through her work after its tragic bushfires, is back in action and this time she is offering up her artistic services.
"I was inspired by @artrelief4beirut on Instagram asking artists to share their physical work to raise funds for Beirut," explained Reem who has a Bachelor of Fine Arts in graphic design and fashion as well as a Master of Arts degree in fashion design. "I wanted to support Lebanon as much as possible so I decided to offer a custom digital illustration for every donation made to the Lebanese Red Cross @lebaneseredcross, Impact Lebanon @impact.lebanon and Children's Cancer Centre of Lebanon @ccclebanon, throughout the whole month of August.
"If someone would like an illustration, please give what you can to help Lebanon and share the receipt with me. I would be more than happy to illustrate for anyone donating any amount they can. Every little bit of support counts."
Read the full story on GulfWeekly.com