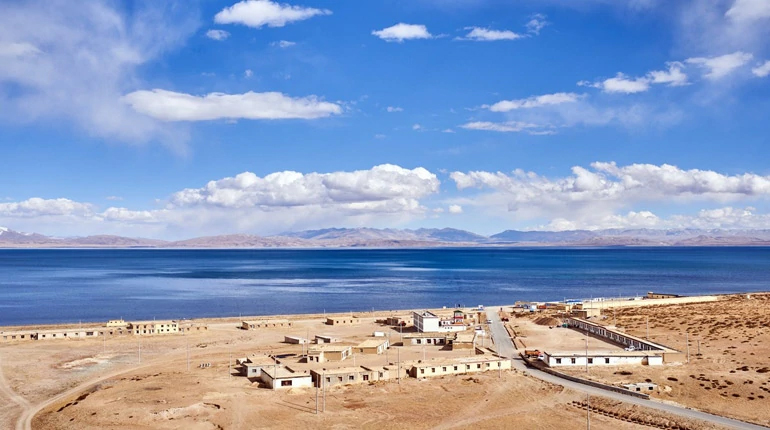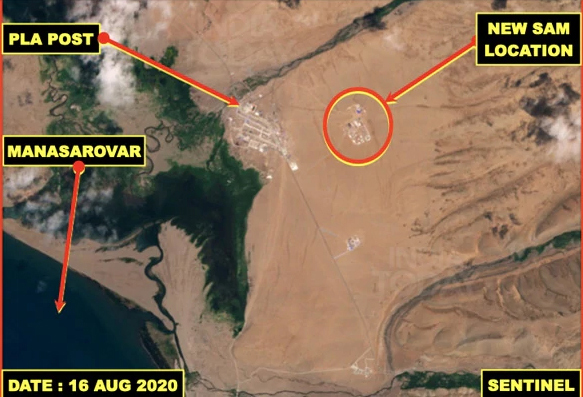 Mansarovar
Changing face of real nature.
Mt Kailash and many areas along Manasarovar, including Rakshastal and Gauri Kund, are revered places in Hinduism and Buddhism.
Sacred and natural places across the world are being destroyed and left in ruins.
In a world desperate for fresh air, water and a sustainable future, melting Ice on one side and man's encroachment on the other means we could end up losing it all.