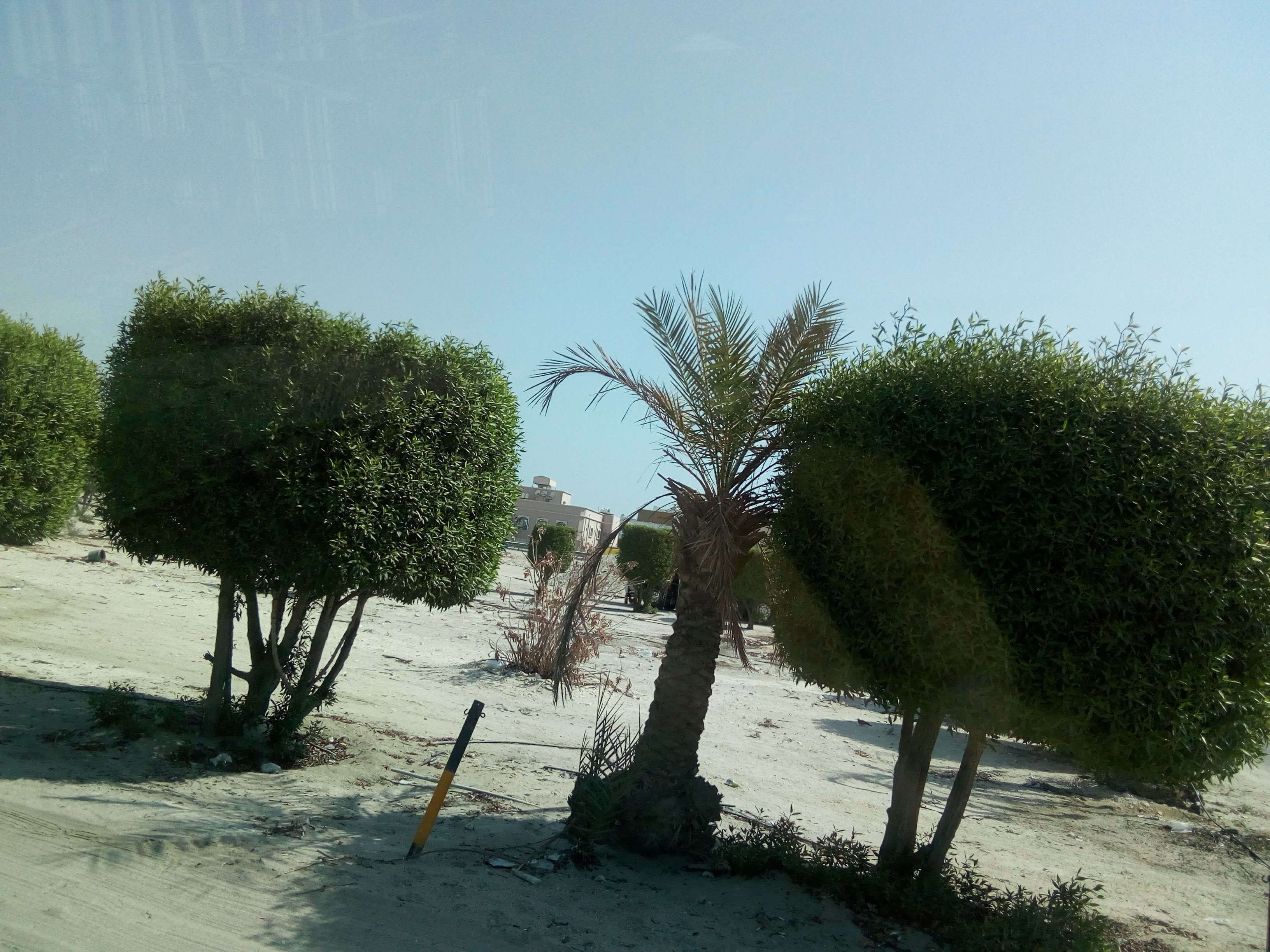 Tree cut to make it look beautiful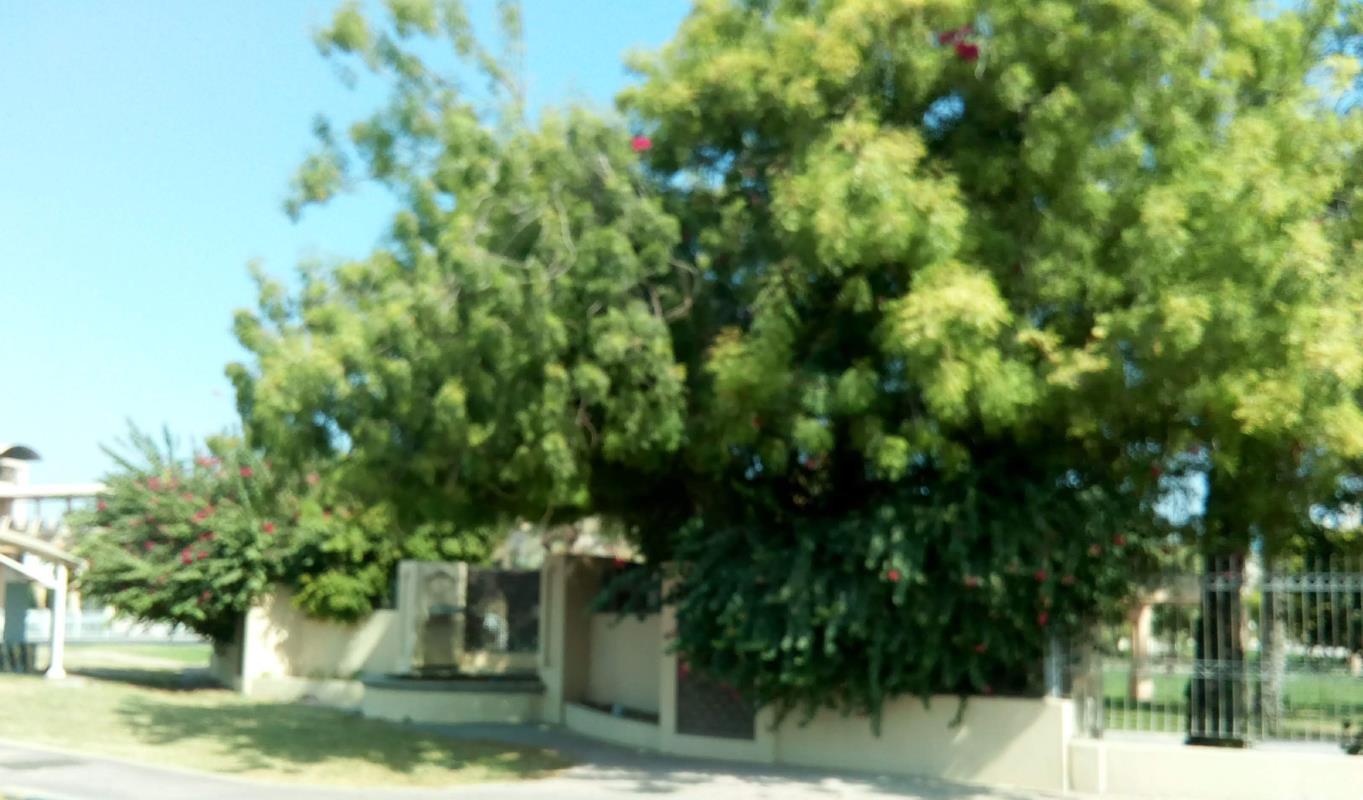 The tree in the Garden looking beautiful.
As I look around, I wonder why are the trees in the cities cut to the bottom?
Trees gives shade and fresh air and colour to the environment. But we see many of the plants and trees are cut to look perfect. We need nature and green environment in our real life. But when this is vanished with the cutting edge of a knife, where we will get fresh air?
Where ever trees can grow freely and it is not a disturbance to us, then why is there a necessity to cut?
Let us make the earth green. Plant a tree and breathe new life.