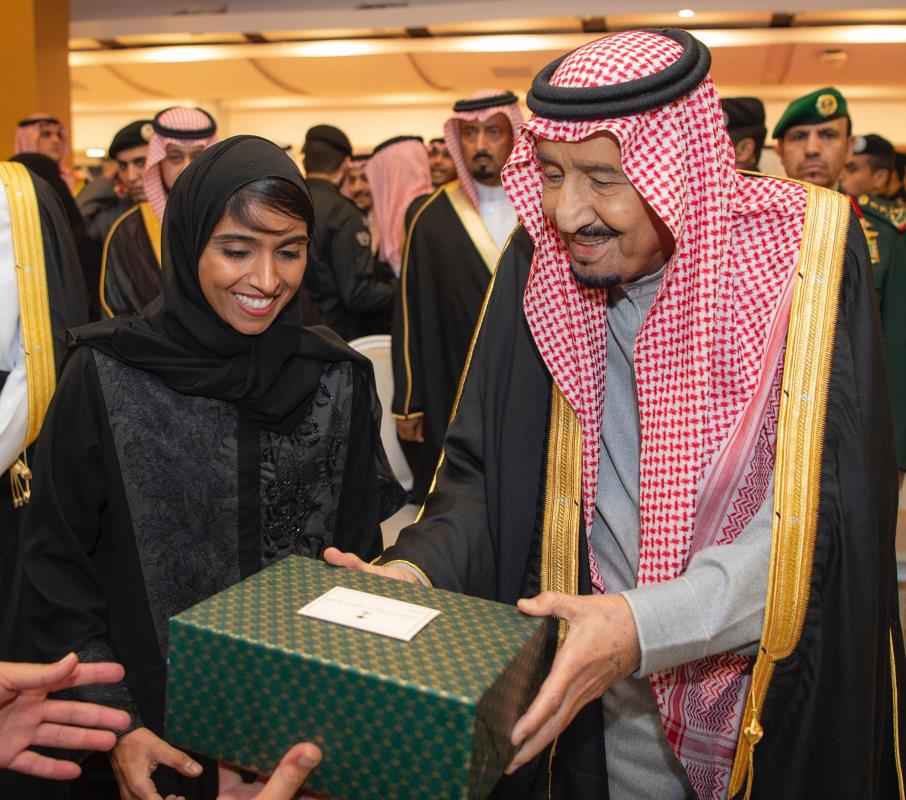 Astronomy has held a vaulted place in Arab scholarship over the centuries and the GCC's first female aerospace engineer has been building awareness and rockets to take it back to the front of the pack.
Saudi-American Mishaal Ashemimry recently delivered an online talk via Zoom, hosted by Bahrain's National Space Science Agency (NSSA), breaking down the complexities of space technology in layman's terms and discussing the rocket designs she has worked on, over the last 15 years.
Mishaal told GulfWeekly: "Over time, I have recognised that there is a significant deficiency in scientific content in Arabic. I began encouraging youth to explore science, technology, engineering and maths (STEM) in 2017 via my social media account discussing scientific topics.
"I have since improved my Arabic and provided scientific content in Arabic to inspire youngsters by exposing them to topics they might not be aware of, catalysing their interest through curiosity."
Read the full story on GulfWeekly.com