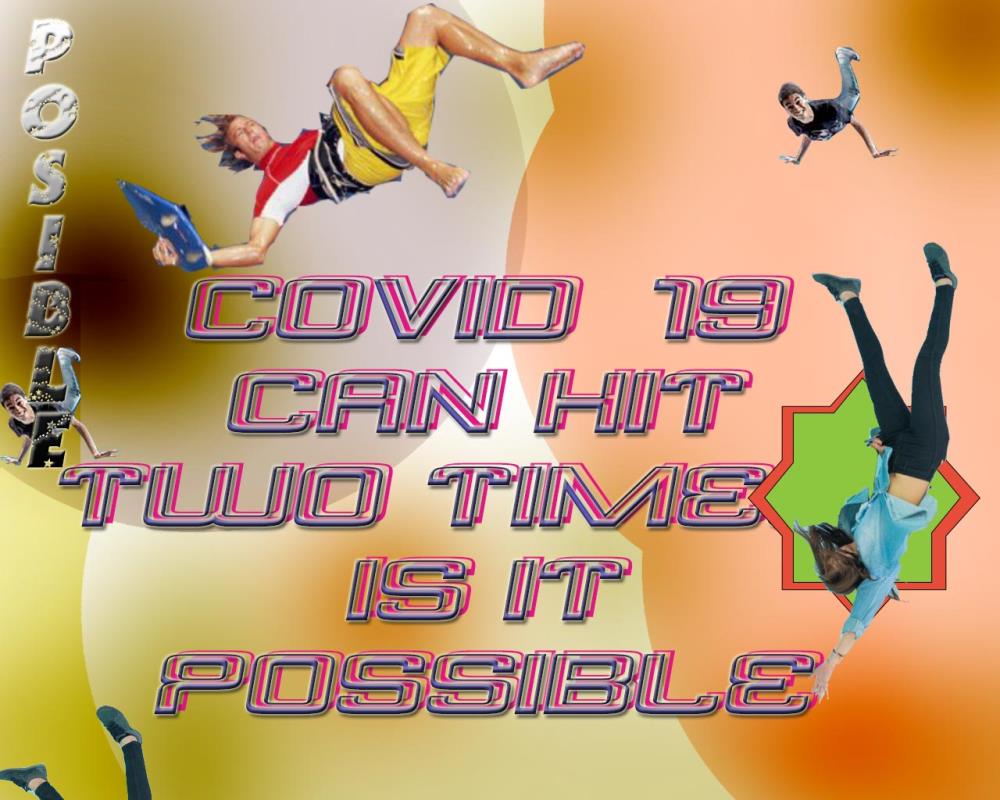 BBC explains of the possibility.
There were early reports of people appearing to have multiple coronavirus infections in a short space of time.
But the scientific consensus is that testing was the issue, with patients being incorrectly told they were free of the virus.
Scientists from Hong Kong recently reported on the case of a young, healthy man who recovered from a bout of Covid-19 only to be re-infected more than four months later. Using genome sequencing of the virus, they could prove he caught it twice because the virus strains were different.
Experts say re-infection isn't surprising, but it's likely to be rare, and larger studies are needed to understand why this might happen.
Nobody has been deliberately reinfected with the virus to test immunity, but a pair of rhesus macaque monkeys have.
They were infected twice, once to build up an immune response and then a second time three weeks later. Those very limited experiments showed they did not develop symptoms again after such a quick reinfection.