Rockin'1000 Global Gig - Friday, October 30th, 2020 at Global Village's Main Stage and online streaming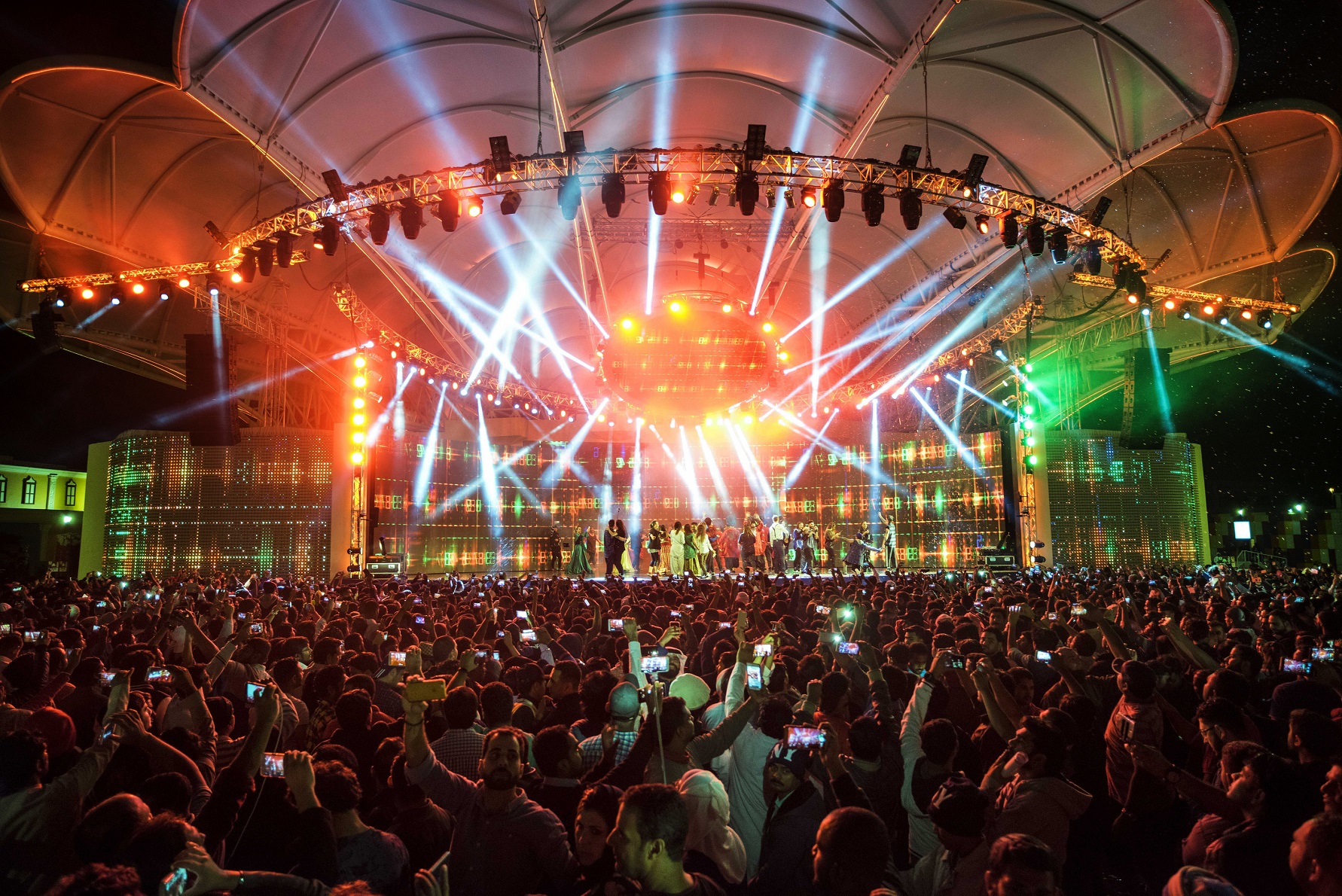 Global Village Main Stage
Rockin'1000 will play four cover songs at the concert that are ranked amongst the greatest rock songs of all time
Musicians and singers from across the UAE and around the world still have time to register for a chance to perform in the Global Village Season 25 opening concert as part of Rockin'1000
Global Village, the region's leading multicultural family destination for culture, shopping, and entertainment has signed a sponsorship with Emirates and Jumeirah Group to support Global Village's upcoming Season 25 opening concert. The sponsorships and support provided by the airline will further amplify the highly anticipated event that has already generated widespread attention across all continents, capturing the imagination of millions since it was confirmed.

The show, in partnership with Arabian Radio Network, will be performed online by thousands of musicians and singers from around the world and streamed on Global Village's Main Stage and across social platforms on October 30th. Emirates has revealed that the concert will also play on their award winning, in-flight entertainment system, ICE.
Rockin'1000, the biggest rock band on earth, has announced the first four songs to be played in the concert - Ramone's version of 'What a Wonderful World', Status Quo's 'Rockin' All Over the World,' 'You Get What You Give' originally from the New Radicals and finally 'We Will Rock You' by Queen. These timeless classics were chosen for their worldwide appeal and the lyrics which are particularly relevant for this momentous occasion.
Hundreds of artists from over 70 different countries worldwide have already signed-up, and Global Village is delighted to provide local talent with a platform to showcase their passion and potential.
Jaki Ellenby, Executive Director of Marketing and Events, Global Village, said: "Here at Global Village, we celebrate diversity and are inspired every season by the seemingly limitless creativity of the people we welcome from cultures around the globe. That's why we want to ensure that we celebrate our 25th season opening with a concert that people can enjoy no matter where in the world they are. By bringing together hundreds of artists of different ages, abilities and nationalities, we are promoting a spirit of togetherness, which transcends borders, generations and race. We are calling on talented musicians and singers to join us for this epic event as part of the renowned Rockin'1000 band."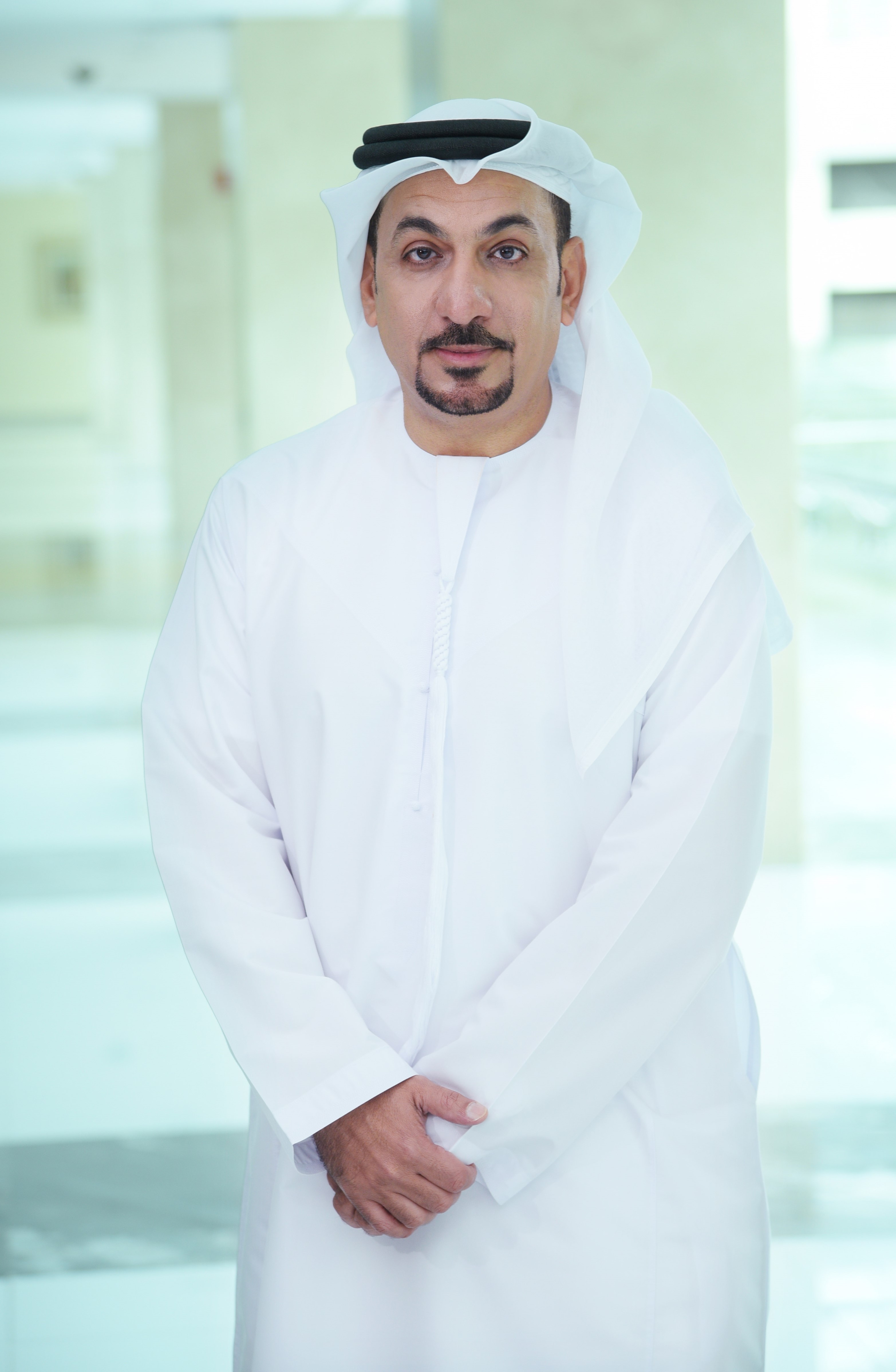 Adil Al Ghaith Senior Vice President, Commercial Operations, Gulf, Middle East and Central Asia for Emirates
Adil Al Ghaith, Senior Vice President, Commercial Operations, Gulf, Middle East and Central Asia for Emirates, said: "For Emirates, Destination Dubai remains a strong proposition, and teaming up with iconic landmarks in Dubai such as Global Village to support this unique virtual event is another way to showcase our home as well as connect talent from around the world through music. This is just the beginning and the city is gearing up to welcome more visitors in the coming months as we continue to safely and gradually restart flights across our network."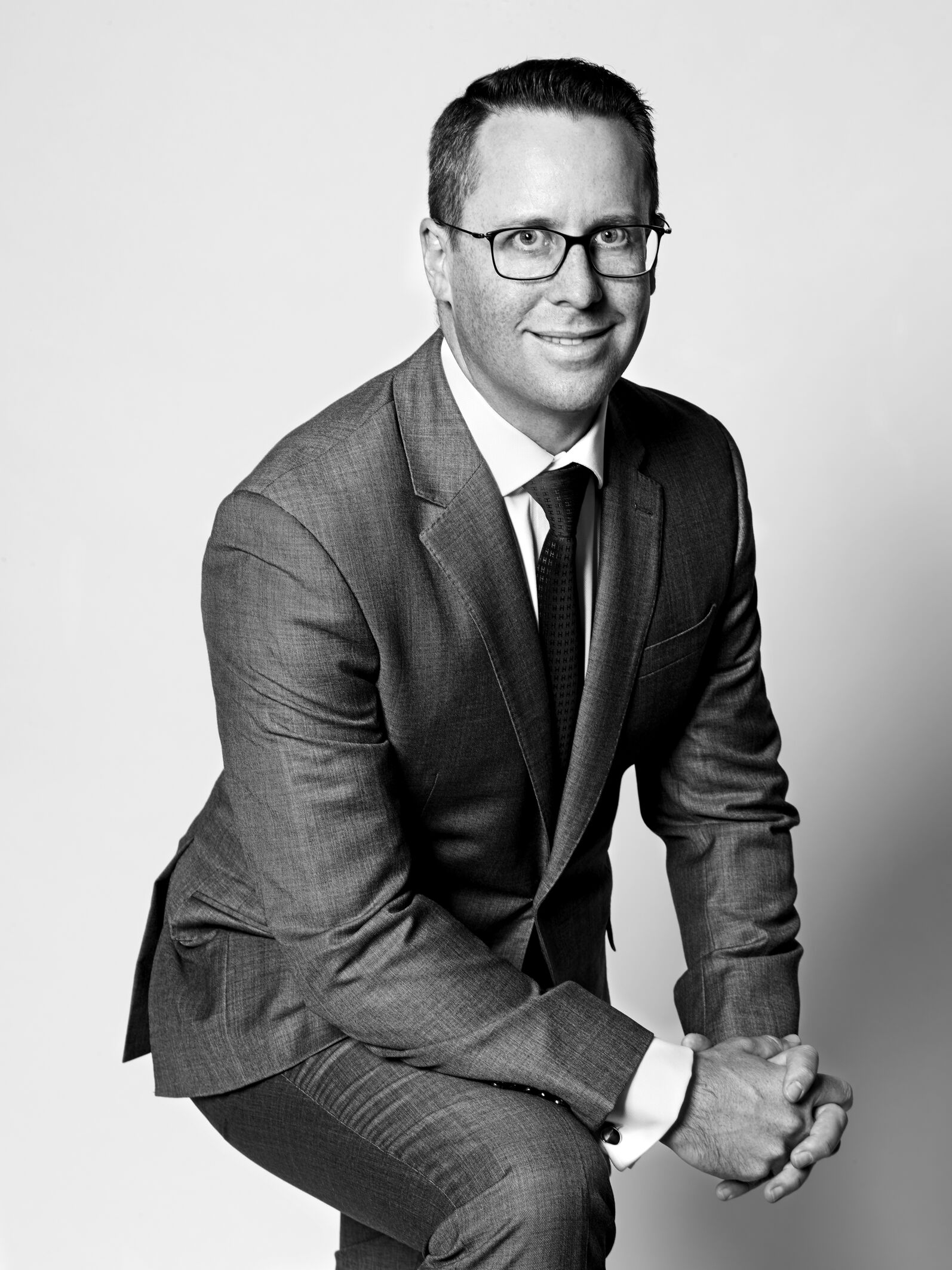 Alexander Lee Chief Commercial Officer Jumeirah Group
Alexander Lee, Chief Commercial Officer, Jumeirah Group, said: "Everybody associated with Jumeirah Group is excited by the prospect of being involved in the largest virtual rock concert ever. We are proud to encourage diversity and accommodate all who travel in search of unforgettable memories. What makes this concert even more unique is that it will provide a platform for aspiring musicians to pursue their dreams, and Jumeriah Group has always supported special events of this magnitude."
Rockin'1000 was created by Fabio Zaffagnini and his team five years ago when he brought together 1000 musicians to play in his home city of Cesena to convince his favourite band, the Foo Fighters, to add Cesena to their tour plan. Little did he imagine that what started as a stunt would become a worldwide phenomenon and that Rockin'1000 would soon play some of the biggest stadiums in the world. The band has gone from strength to strength ever since its debut performance and they are now recruiting hundreds of new members from the region to play in the upcoming concert, which will be broadcast by Arabian Radio Network.
Rockin'1000 is inviting musical talents from all corners of the world to perform in this epic event. Musicians and singers from across the UAE and around the world still have time to register for a chance to perform in the Season 25 opening concert as part of Rockin'1000 and win a trip to Dubai courtesy of Emirates.
Singers or musicians of any level can take part in this unique event, by auditioning through the Rockin'1000 website: www.rockin1000.com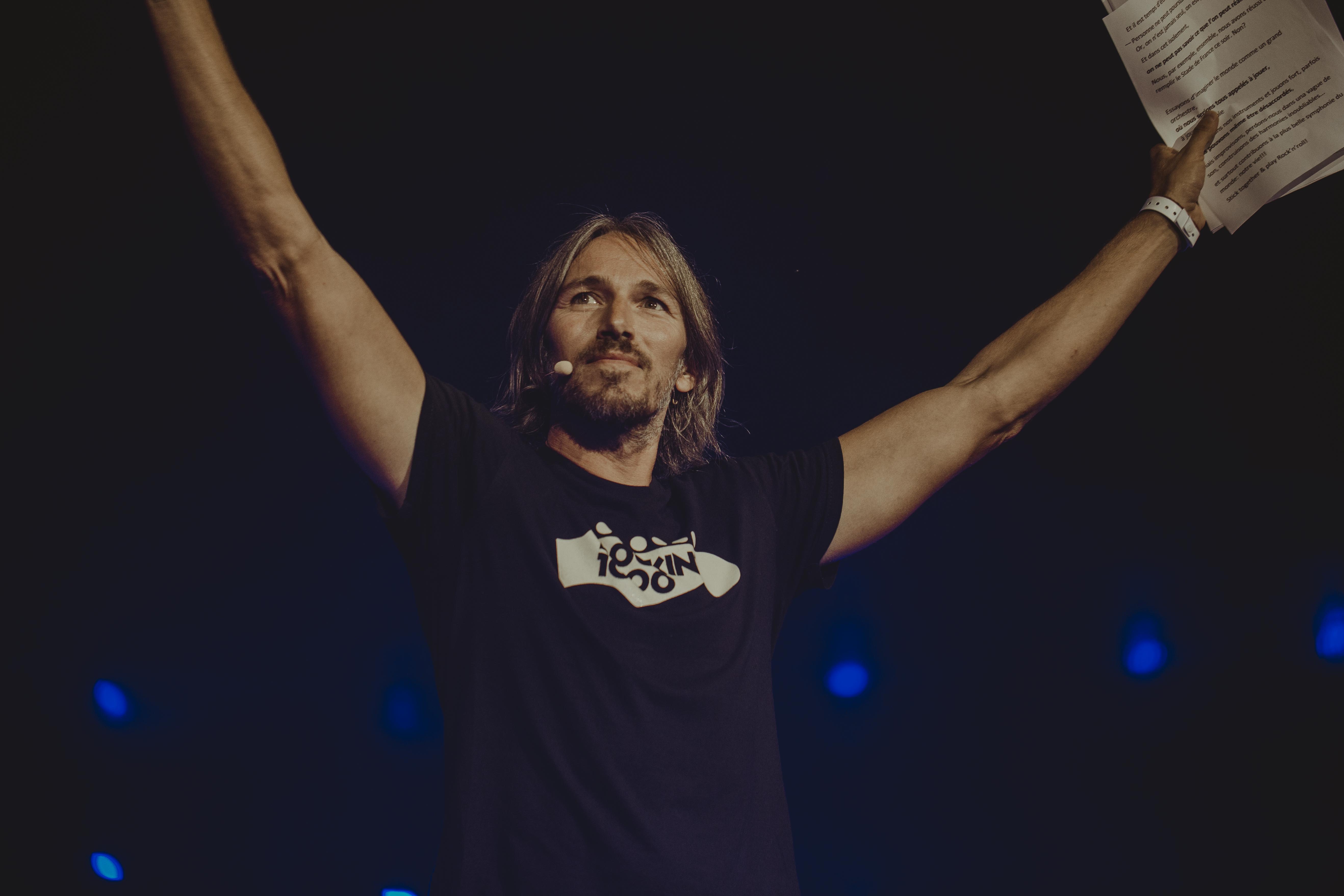 Fabio Zaffagnini Founder and General Manager Rockin'1000