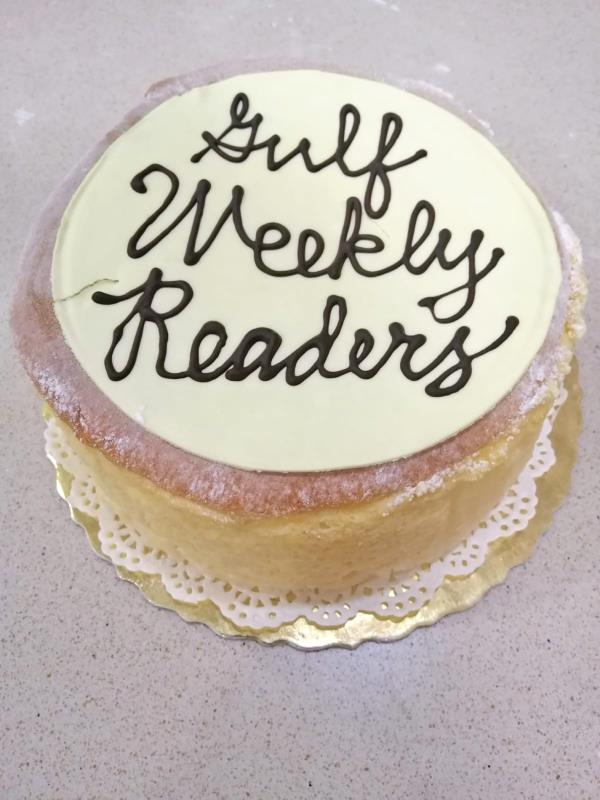 Food lovers are being served up a slice of Japanese culture in the form of fluffy cheesecakes made with love by Lisa Sugita.
During her years in Japan, her auntie Fumiko taught her how to cook and bake several Japanese dishes and desserts. Now, the 54-year-old mother-of-two is sharing her family recipe for authentic Japanese soufflé cheesecake with people in Bahrain in the hope of shedding light on her heritage as well as transport them back to Japan through food.
"This Japanese cheesecake recipe was handed down from generation to generation in my family," said Lisa, who is married to a Bahraini and comes from Japanese- Filipino households. "Oftentimes, my Japanese family members come for a visit and they bring Japanese delicacies as presents along with a few of my favourite ingredients.
"I usually bake it at home for my family to savour and to enjoy real Japanese taste. I also bake it as gifts for friends and for my husband's family members.
"I hope that this cheesecake will remind people who visited Japan of the beautiful memories they experienced there from people and culture.
"Japan is anime to the younger generation and is sushi or ramen to foodies. I hope to create such an impact that people will think Japan is cheesecake too!"
Read the full story on GulfWeekly.com