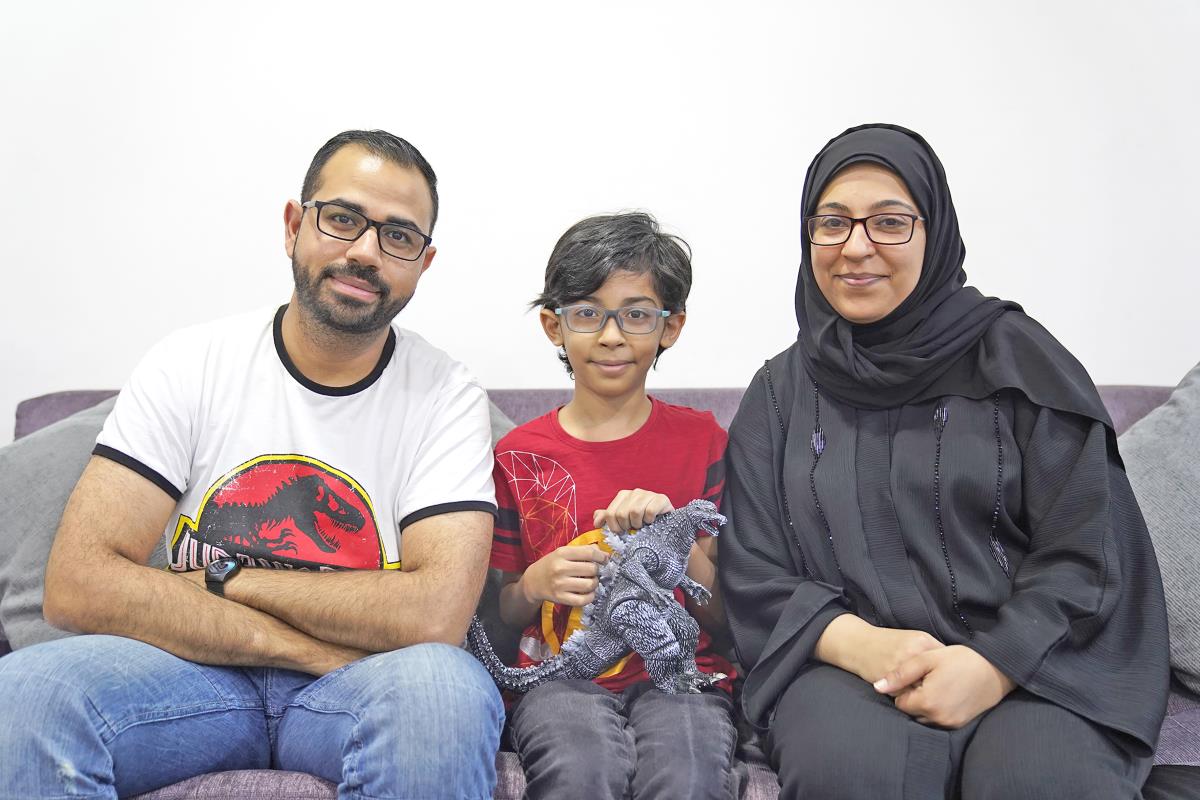 Youngsters with special needs, as well as their parents, are gearing up with different strategies for ongoing changes to their routines as a new kind of back-to-school is on the horizon.
Ali Nasheet, a 10-year-old Bahraini student at Badr Al Kubra Primary School in Isa Town, diagnosed with autism, for example, is looking forward to virtual classes and taking a break from the Arabic homework that his mum has been assigning him over the summer.
Ali's mother Mariam Alaradi prefers home schooling and will be opting out of returning him into a classroom setting.
Since virtual learning has been a relatively smooth transition for him, Ali's parents have been encouraging him to also pursue his hobbies throughout the Covid-19 pandemic and holidays. Ali has been improving his artistic abilities in his pursuit to portray on paper his newest passion: the different Godzilla monsters.
Read the full story on GulfWeekly.com