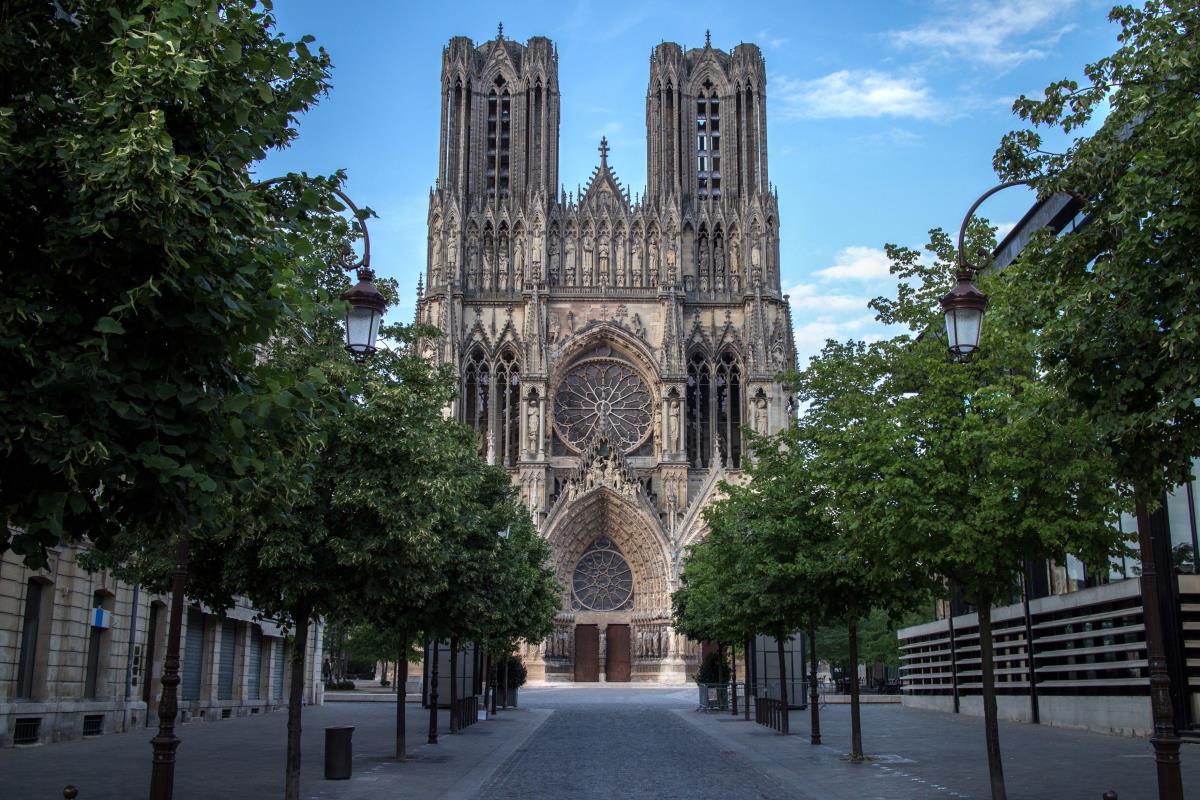 Fyodor Dostoyevsky
Russian author
Fyodor Dostoyevsky, in full Fyodor Mikhaylovich Dostoyevsky, Dostoyevsky also spelled Dostoevsky, (born November 11 [October 30, Old Style], 1821, Moscow, Russia—died February 9 [January 28, Old Style], 1881, St. Petersburg), Russian novelist and short-story writer whose psychological penetration into the darkest recesses of the human heart, together with his unsurpassed moments of illumination, had an immense influence on 20th-century fiction.
Dostoyevsky is usually regarded as one of the finest novelists who ever lived. Literary modernism, existentialism, and various schools of psychology, theology, and literary criticism have been profoundly shaped by his ideas. His works are often called prophetic because he so accurately predicted how Russia's revolutionaries would behave if they came to power. In his time he was also renowned for his activity as a journalist.
Background And Early Life
The major events of Dostoyevsky's life—mock execution, imprisonment in Siberia, and epileptic seizures—were so well known that, even apart from his work, Dostoyevsky achieved great celebrity in his own time. Indeed, he frequently capitalized on his legend by drawing on the highly dramatic incidents of his life in creating his greatest characters. Even so, some events in his life have remained clouded in mystery, and careless speculations have unfortunately gained the status of fact.
Unlike many other Russian writers of the first part of the 19th century, Dostoyevsky was not born into the landed gentry. He often stressed the difference between his own background and that of Leo Tolstoy or Ivan Turgenev and the effect of that difference on his work. First, Dostoyevsky was always in need of money and had to hurry his works into publication. Although he complained that writing against a deadline prevented him from achieving his full literary powers, it is equally possible that his frenzied style of composition lent his novels an energy that has remained part of their appeal. Second, Dostoyevsky often noted that, unlike writers from the nobility who described the family life of their own class, shaped by "beautiful forms" and stable traditions, he explored the lives of "accidental families" and of "the insulted and the humiliated."