Crows real thirst is quenched by tap
World's reality; even birds are living with scarcity of water. Nature should provide wild birds, but in reality it is dry ground everywhere in the world. World is fighting for its destruction.
Only me is playing a role.
Can we come to reality?
Leave which is against the human existence and to the reality. Come to the rescue of the nature and yourself.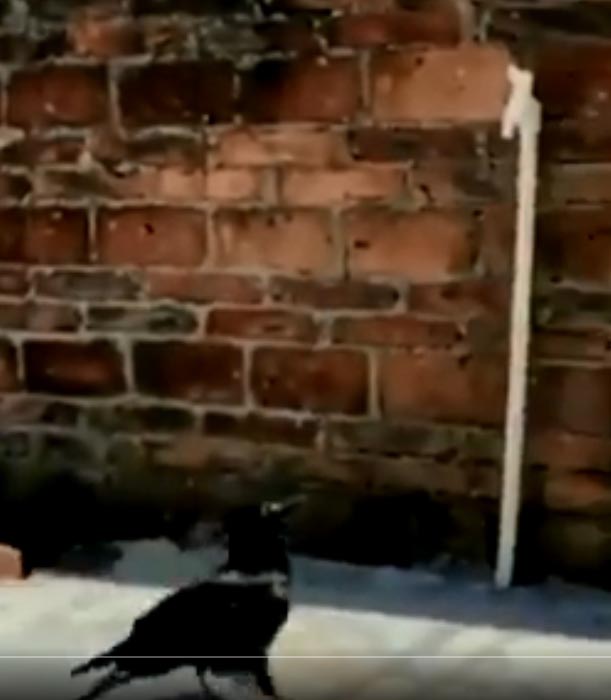 crow 1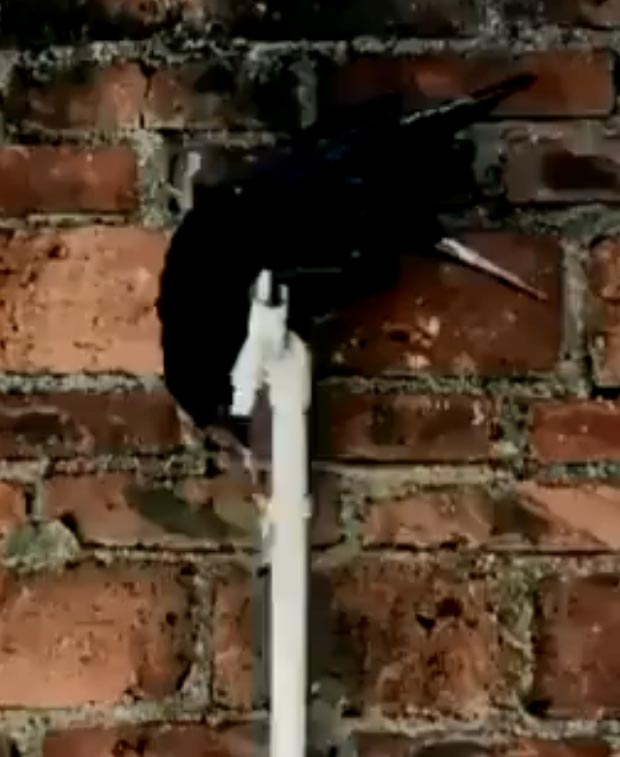 crow 2