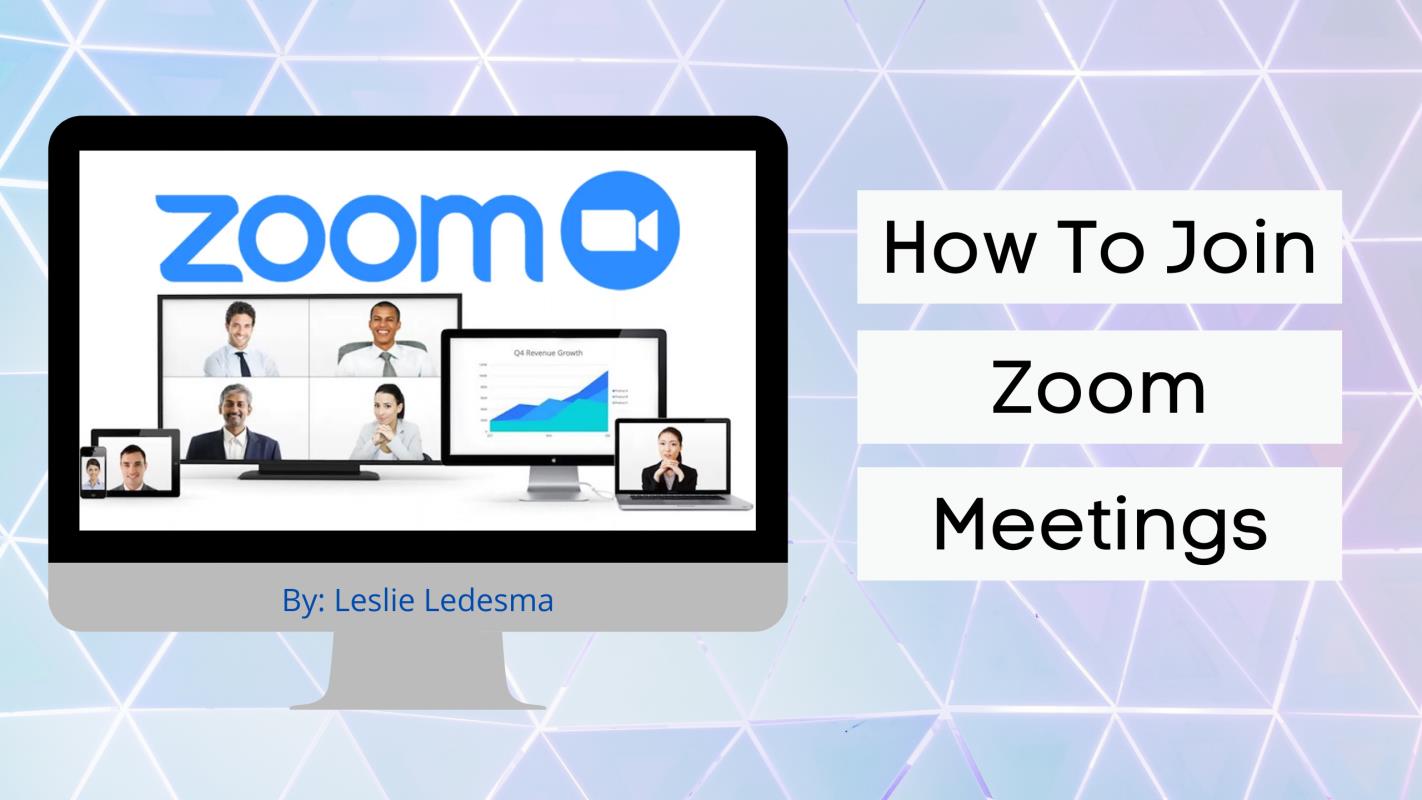 Today my kids and I had a class orientation via Zoom. I noticed that some parents still don't know how to login properly.
I created this video about 'How to join Zoom Meetings' 5 months ago and I was overwhelmed with the positive feedback. So, I thought of sharing this today for anyone who are new to Zoom Meetings. If you know someone who needs this video kindly share it.
Here's the link: http://bit.ly/joinzoom01
If you have any question, please feel free to contact me.