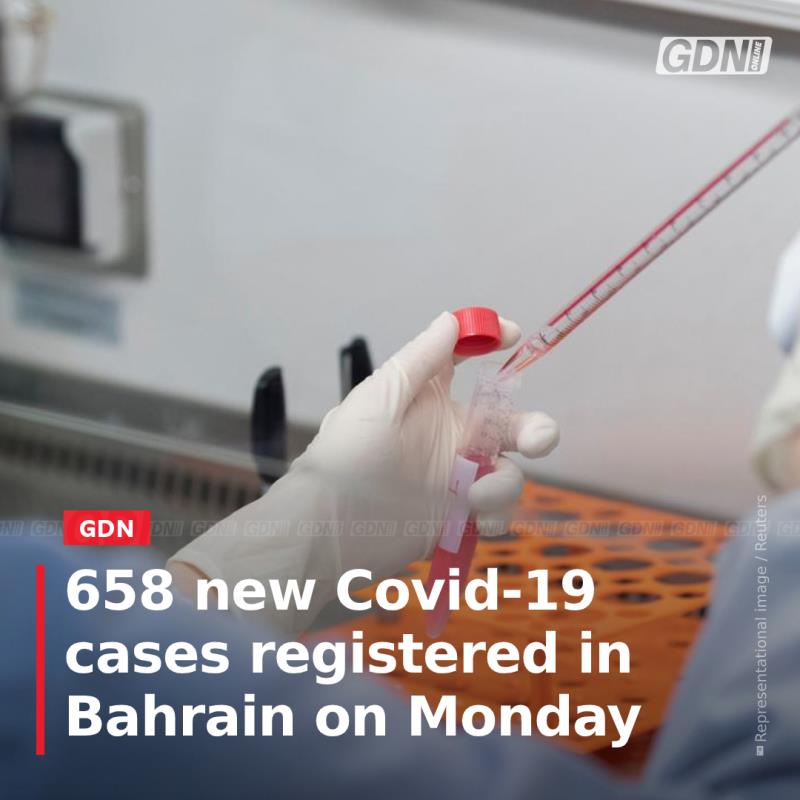 Bahrain yesterday registered 658 new cases of Covid-19, alongside 523 recoveries and one fatality.
An 85-year-old Bahraini man died from the coronavirus yesterday, taking the death toll to 213.
The ministry revealed that of yesterday's 658 new cases, 570 were contacts of local cases, 82 expatriate workers, and six travel-related.
It said an additional 523 people recovered from Covid-19 yesterday, taking the total number of recoveries to 54,204.
The ministry added that of the 6,548 active cases, 124 were receiving treatment and 30 in critical condition.
Bahrain has so far registered a total of 60,965 cases including active cases, recoveries and deaths.
The kingdom has also conducted 1,264,235 tests for Covid-19.