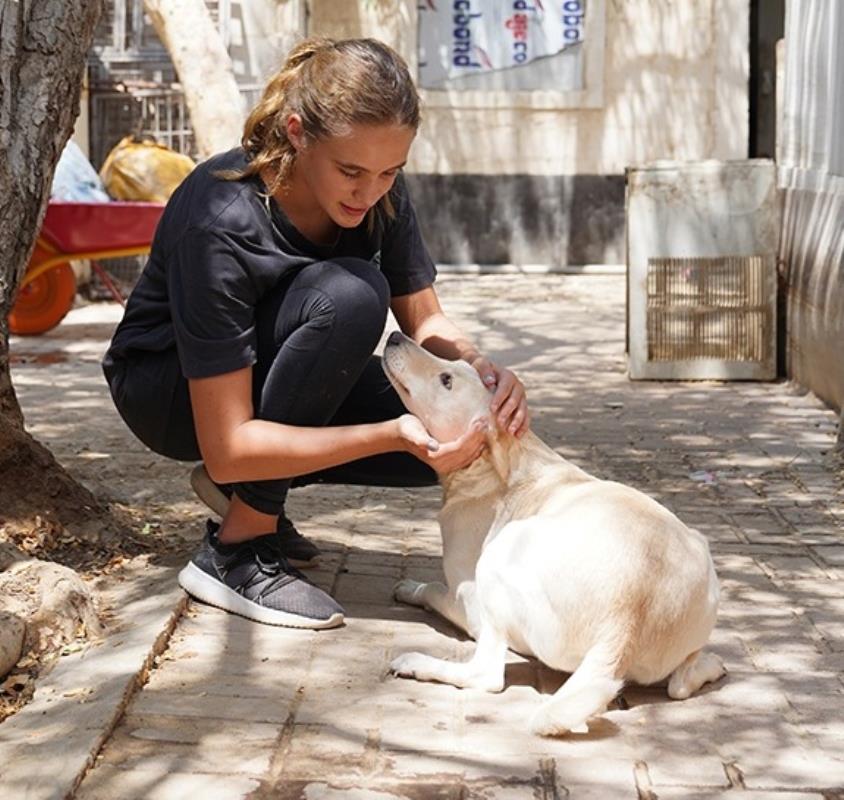 The Bahrain Animal Rescue Centre (BARC) has launched an SOS community appeal to help abandoned animals stranded on the island due to Covid-19, as well as the hundreds of cats and dogs in need at the shelter.
The centre, currently located in Saar, is home to almost 600 dogs and cats born on the streets of Bahrain, abandoned or found injured and afraid.
Scottish singer Sandi Thom started building the new shelter in Hamala in January 2019 in memory of Tony the Dogfather who devoted his life to saving strays. With the support of the community, 85 per cent of the shelter has been completed. However, the centre and its four-legged residents are still in need of support to complete the premises as well as to help animals reach their fur-ever homes abroad.
"Since Covid began, the shelter has been affected like many other organisations and businesses," said Sandi, its chairwoman and voluntary manager.
Read the full story on GulfWeekly.com