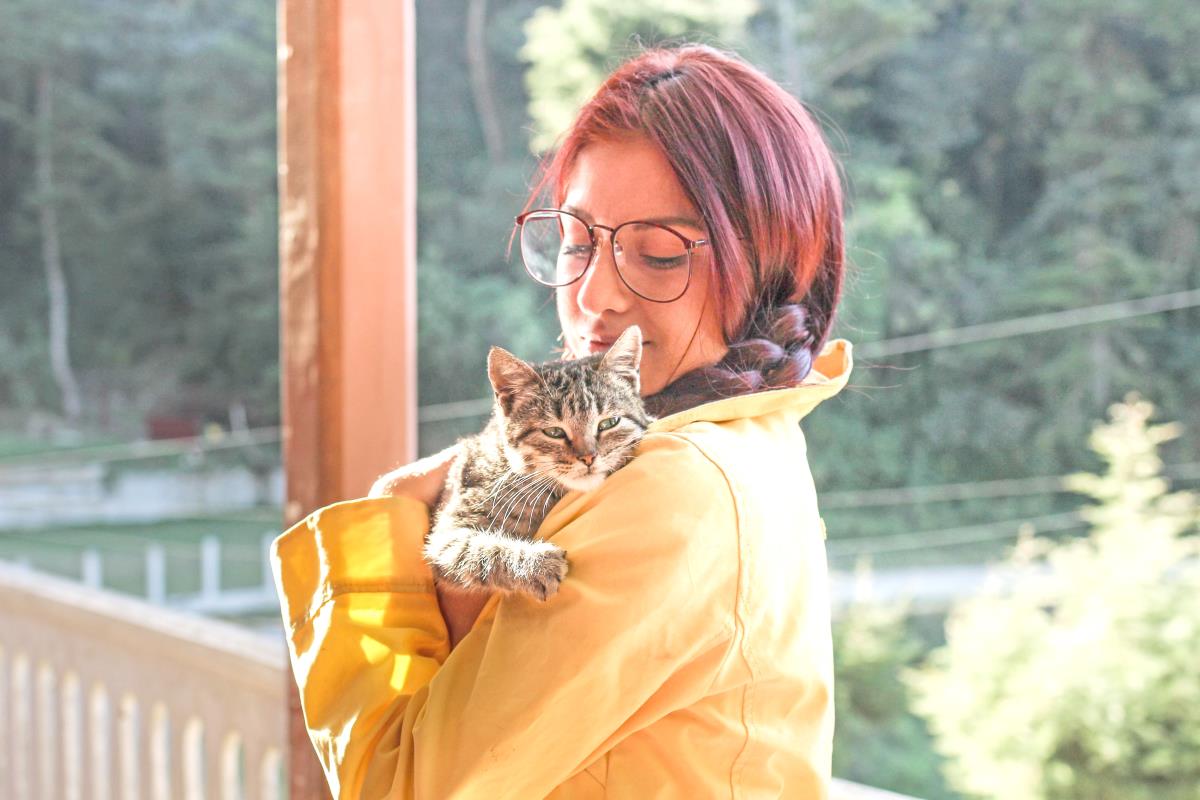 An animal-loving couple have launched two mobile applications that aim to revolutionise how pets are cared for in the kingdom.
When Louay Malas and his wife Dina Elhifnawi adopted a dog three years ago, they had a hard time travelling together as they didn't want to leave their fur baby behind in a kennel, which is a dilemma many pet owners end up facing at some point in time.
Some pet owners even feel guilty for spending too much time out of the house at work and away from their four-legged family members.
Louay, a 29-year-old architect and project manager living in Amwaj Islands, said: "We simply did not want to leave our pets at a kennel. Kennels are expensive, pets are left in cages, they could get sick and pets need affection all the time.
"One day, our neighbour offered to watch our dogs, Gucci and Ivy, saying she had the space and the time and would be a cheaper option.
"Suddenly the thought hit me. What if I can help pet owners connect with people that love being around pets while at the same time feel like they're never missing a moment away from them?"
Read the full story on GulfWeekly.com