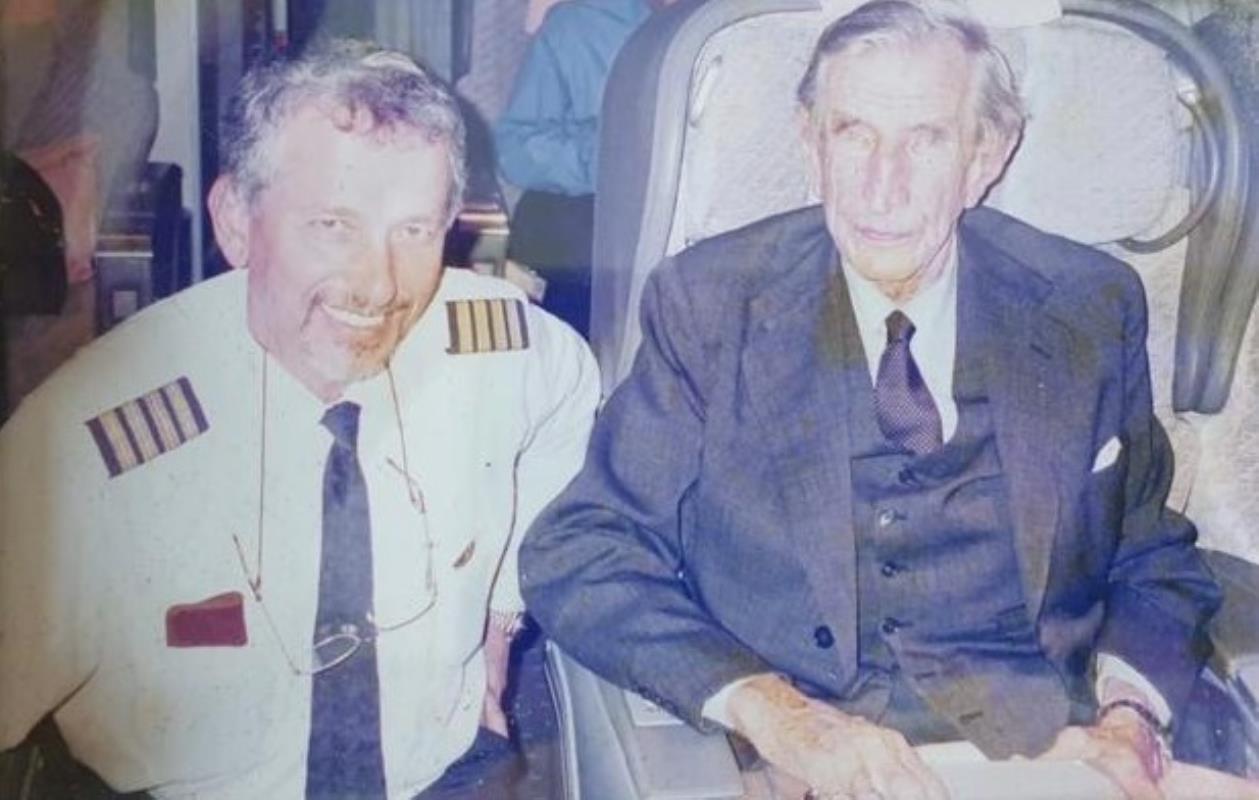 ONE of Bahrain's top aviators is set to soar even higher as an invitee to take the prestigious British Livery of the Honourable Company of Air Pilots (HCAP).
Captain Ameen Budagher, 66, has witnessed and shaped many of the kingdom's most vaunted aviation milestones from the moment he started flying in 1975 until his retirement in 2013, flying with Gulf Air from 1976 to 2013.
Capt Ameen said: "I had a fascination with flying since I was three years old and saw a flight deck for the first time.
"I spent a lot of my childhood watching planes take off and land near the airport. When I finished high school in 1972, I had a choice between medicine and aviation."
Read the full story on GulfWeekly.com