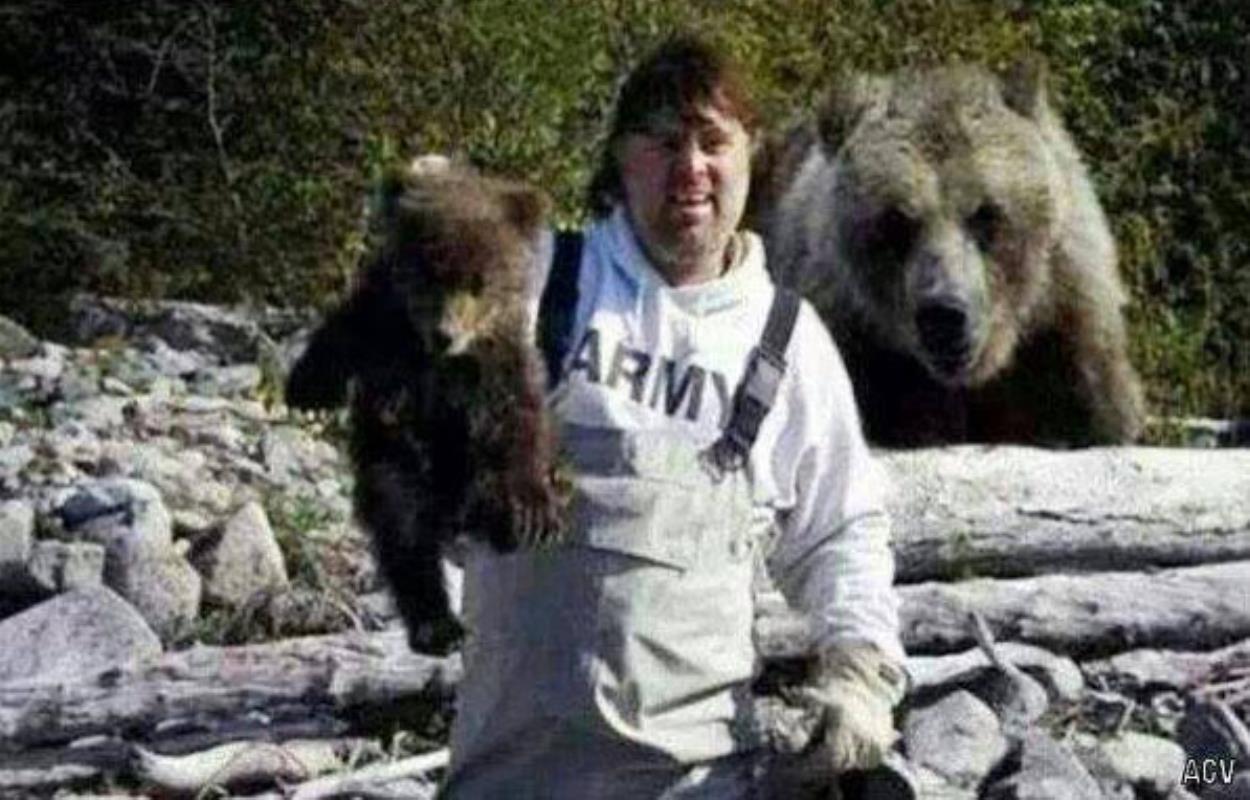 If you stole a cub from its mother, is it possible for a man to escape?
The answer is no.
It will not leave you until it tears you apart. One must understand the reality. We cannot take any cub out of its sight. It turns so violent that no one can stop it.
Every child is important to its mother.
Its an old photo for referral.