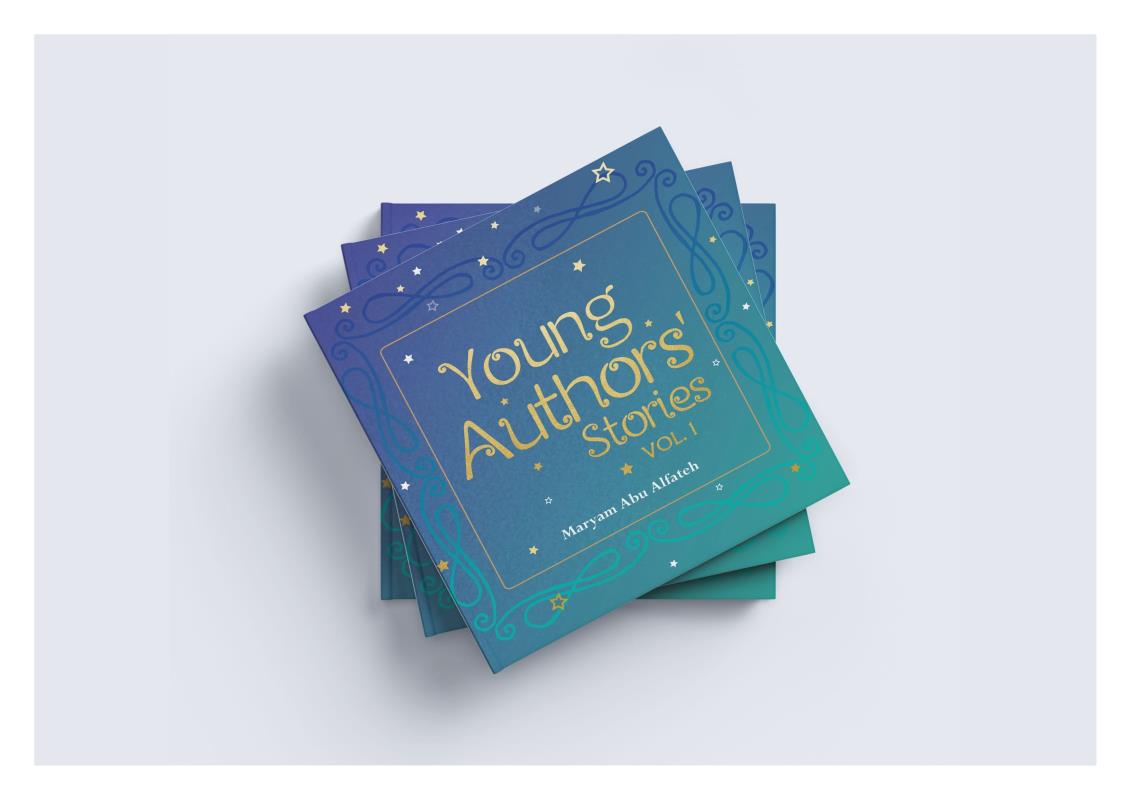 A COLLECTION of more than a hundred stories by elementary school students across the kingdom has been released by a foundation dedicated to nurturing young authors.
Launched under the patronage of Shaikha Hala bint Muhammad Al Khalifa, Bahrain Authority for Culture and Antiquities' director-general of culture and arts, and in the presence of Riyad Hamzah, president of University of Bahrain (UOB), the first volume of Young Authors' Stories features 109 stories by 111 writers aged seven to 13.
The book has been edited and compiled by Maryam Abu Alfateh, educator and managing director of Young Authors for Education and Training.
"This book is a compilation of innovative ideas and imaginations of elementary school students transformed into short stories," Maryam said.
Read the full story on GulfWeekly.com