What in the world do you want to look like?
It's strange to look at certain characters in this world. Hope everyone is the same as me.
What makes me put this picture in this is… Everyone wants to appear fair, and it makes us happy to see our faces every day in a mirror.
And if it looks ugly we make it correct and proper.
Why don't we think everything in this way?
Water scarcity is at risk. Think about it.
Fourteen of the world's 20 megacities are now experiencing water scarcity or drought conditions. As many as four billion people already live in regions that experience severe water stress for at least one month of the year, according to a 2016 study in the journal Science Advances.
Disaster data compiled by the U.N. clearly shows floods are also getting worse. They are happening more frequently, especially in coastal regions and river valleys, and affecting more people.
Let us use water wisely. A drop of water saves a life.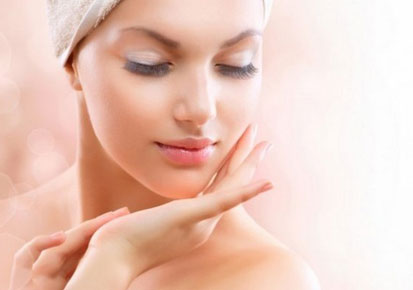 Fairness is an