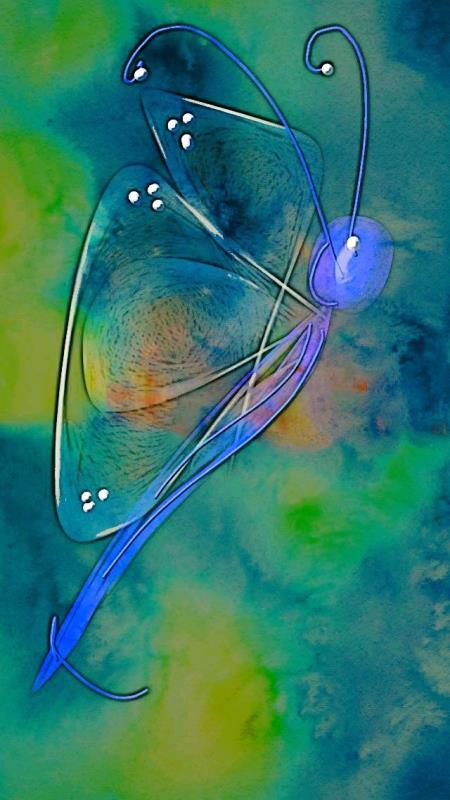 An APOLOGY,
To a pretty blue fly...
A picture of a dragonfly posted by a friend on Facebook caught my attention. "Onathumbi" - was the caption to the simple capture of the flashy insect so fragile, seen resting on a fern tip on the mossy wall of a well.
As thoughts travel back into time, among the brightest that mirror on the broken pallet of memories are these colourlifes which hovered among the flora and fauna of the season...
I owe an apology - to a metallic blue onathumbi.
It was not easy to get hold of it. I remember, a triumphant me, holding my thumb n index fingers tight on its flimsy wings so pretty, with a dash of orange n black, as I made the helpless creature lift up a tiny pebble...
A shout from behind to let it go, n quickly I released it, only to see that I have stained my fingers with some silvery dust. It did not make me feel any good. Rubbing my fingers off the miserable feel, I walked away... ignoring the poor lil creature - wings hurt, unable to fly, left amid the greens - yet bright n colourful...
The memory lingers...a painful one.
Yes, I owe an apology.
(A dragonfly seen in Kerala during the months of September-October, is our own "onathumbi". Apparently these migratory insects from South Africa, transcend lands n seas over thousands of kilometres to reach my lovely land - to add to the spring hues and the season of Onam - the harvest festival.)