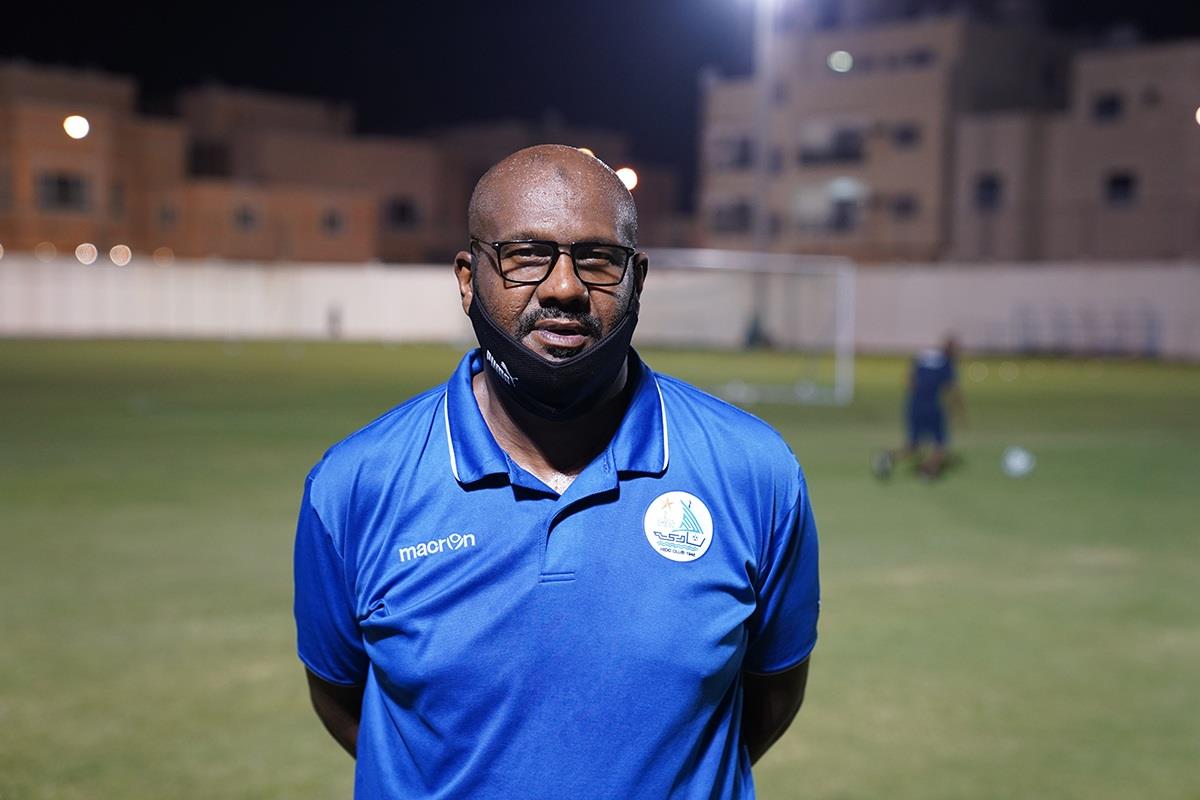 Hotshots Al Hidd are confident they can crown their season with glory and take silverware when they face mighty Muharraq FC in the King's Cup Final.
The game will be played behind closed doors on October 12 at the Khalifa Sports City Stadium in Isa Town.
Al Hidd FC, like others across the sporting world, have had to adapt to Covid-19 regulations and sit in third place in the Nasser bin Hamad Premier League, behind their cup final rivals and top placed Al Riffa, who they beat over a two-legged semi-final.
"Despite the significant changes to our strategy we have been forced to make due to the pandemic, I think we are in a very good position to take the cup this year," Al Hidd FC coach Mohamed Al-Shamlan told GulfWeekly, on the sidelines of a training session.
"There's no doubt that Muharraq has put together a great team, but we are hoping to exploit their defensive line, which is a bit on the weak side, in my opinion.
"Five years ago, we played Busaiteen in the final match, beating them for the cup and we are hoping to repeat history.
"We have some very strong players, many of whom also play for the national team. Abdulwahab Almalood, Mohamed Abdulwahab and Ahmed Bughammar have all been doing exceptionally well, but most of all, the team's cohesion is at its all-time best, despite all the challenges."
Read the full story on GulfWeekly.com or pick up a copy from your local supermarket or hypermarket.