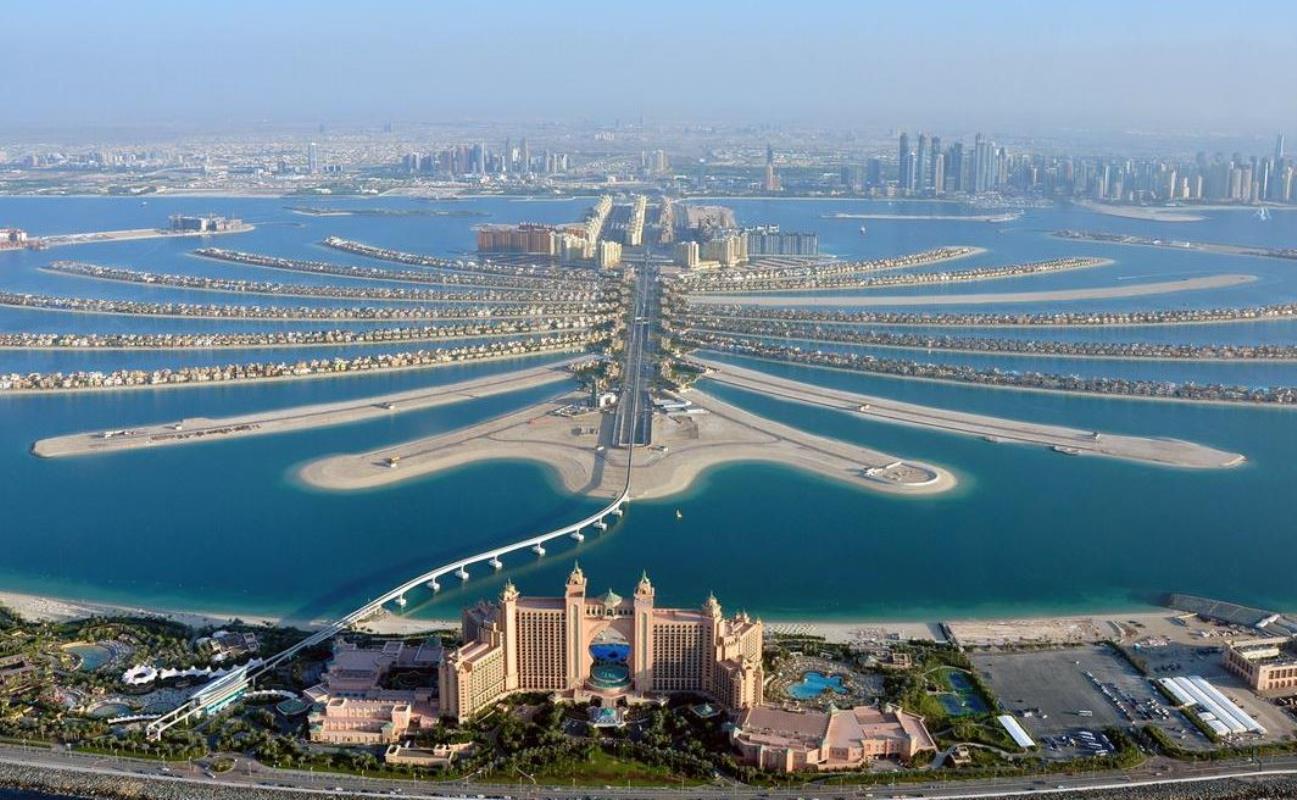 Dubai: A brand-new six-bedroom villa on the Palm has secured a Dh1.4 million lease.
It comes just weeks after one went for Dh900,000 a year, Gulf News reported.
Taken out by a French citizen and UAE resident, according to a statement issued by PH Real Estate, the lease, which has been fixed for a three-year period, was signed off even before the property was fully complete.
"This property has outstanding views – being situated at the end of a 'frond' on the Palm – and includes its own beach, splash pool and a host of other features you'd expect from one of the world's most expensive rentals," said PH Real Estate' managing director Nick Grassick.
"The discerning tenant had some very clear desires – not least of which was the appeal of living on this globally-renowned man-made island – [and] which is conveniently close to the client's place of work.
"Although this year, the rental trend is downwards, certain areas of Dubai – the most prestigious locations – are now seeing rent and sale prices stabilise, and this record deal underlines that the shoots of recovery are not only there, but blossoming."