World Animal Day is observed on October 4 annually to celebrate animals. It's celebrated in different ways depending on the country's culture and traditions.
It raised awareness about animal care and highlighted the issues they face. The day highlights the need for better laws that protect animals and cater to their needs.
As we celebrated World Animal Day 2020, bringing five ways in which we can on an individual basis improve the lives of animals. These are simple actions, but will surely have an impact on their life.
Observed in many parts of the world.
Wishing you all from W L T K an Indian wildlife trust.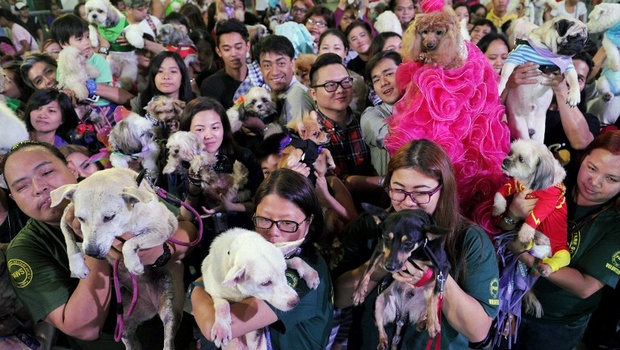 World Animal day UK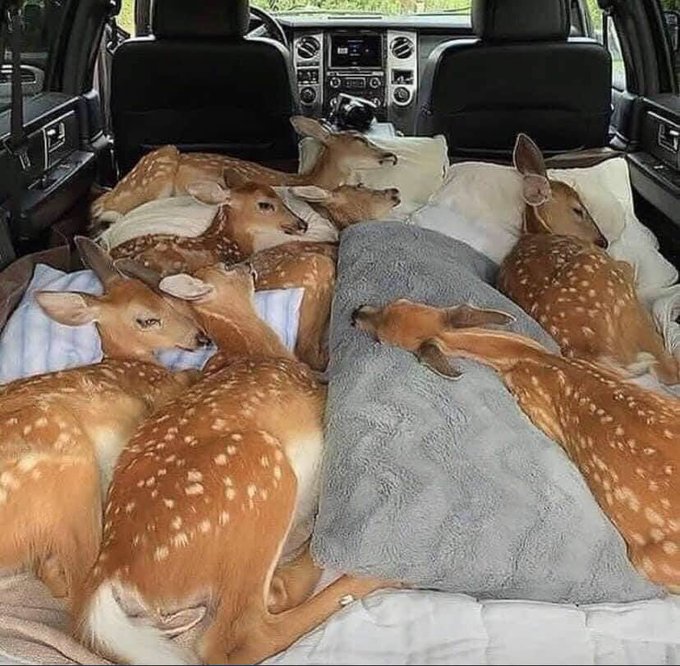 Fawns rescued during California fire