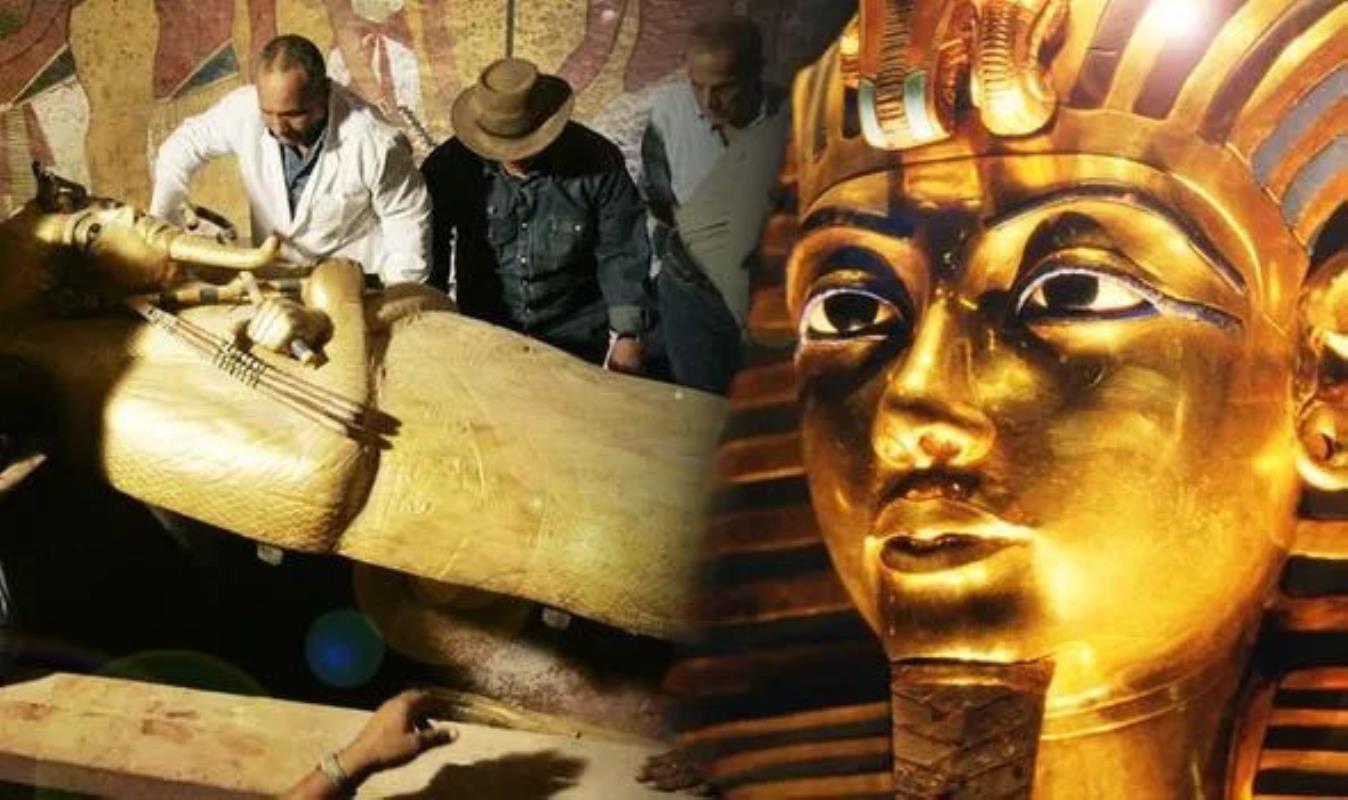 Ancient Egyptian mummy coffin is opened for the first time in 2,500 years
Egypt's Ministry of Tourism and Antiquities hosted an event to unveil the first of 59 sealed tombs in Saqarra, near Memphis.
Dozens of people crowded around on Saturday as archeologists unsealed the first of 59 sealed sarcophagi, which contain the bodies of ancient Egyptian priests who were buried some 2,500 years ago. Some onlookers wore masks but a few did not as they waited to get a look at — and a whiff of — the long-buried priest's remains.