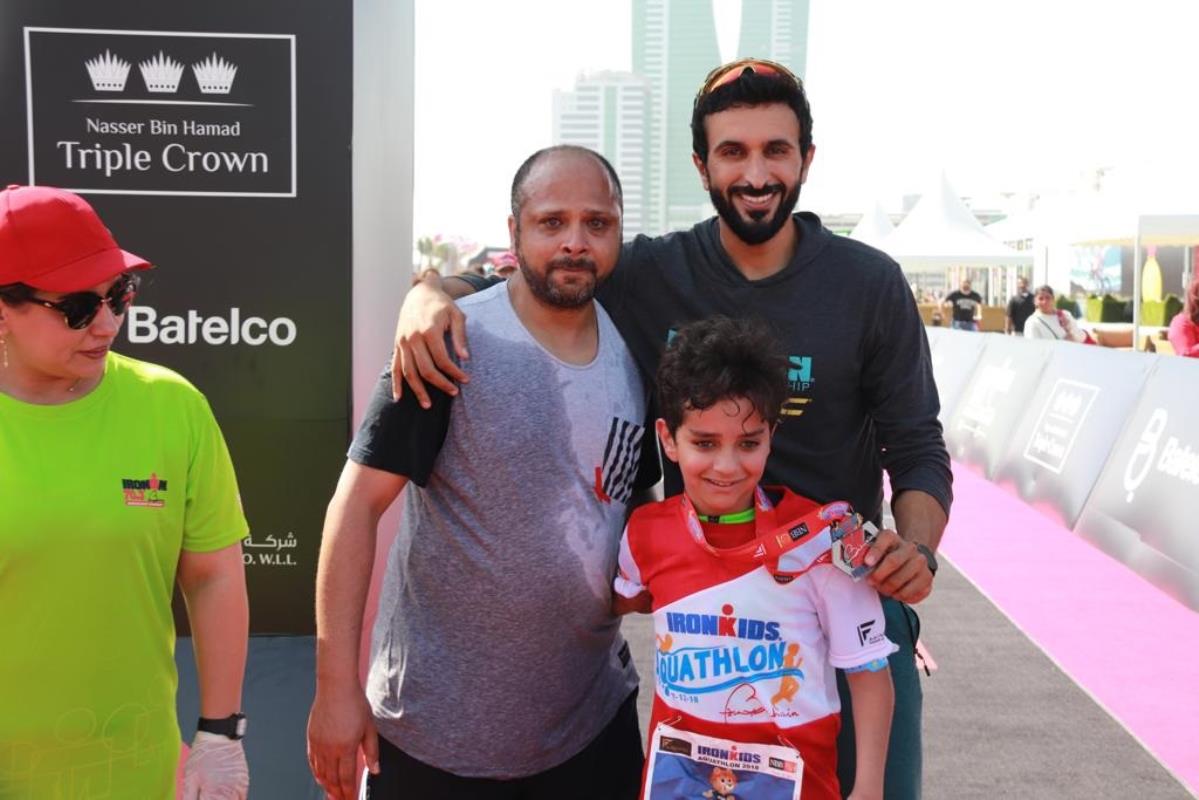 Para athlete poster boy Hussain Ibrahim Al Rashid is training from the confines of his home in A'ali to stay strong in preparations for the 2021 Asian Youth Para Games that will be hosted in Bahrain.
The 12-year-old Saudi-Bahraini, who was born without limbs, has captivated hundreds of thousands of people on Instagram with his inspiring video posted by the Ministry of Youth and Sports Affairs about his endeavours.
He is also delighted to be the face of a design competition aimed at drawing attention to the kingdom's paralympic movement.
"I am honoured," he said. "The Bahraini Paralympic Committee is determined to raise awareness and I'm happy to play my part. And, as the 2021 Asian Youth Para Games are coming up in just over a year's time, I need to prepare and stay fit."
The Bahrain Paralympic Committee (BPC) is calling on creatives to design a new logo and mascot for the 2021 Asian Youth Para Games and the competition is open until October 15.
Read the full story on GulfWeekly.com: Part 1 | Part 2