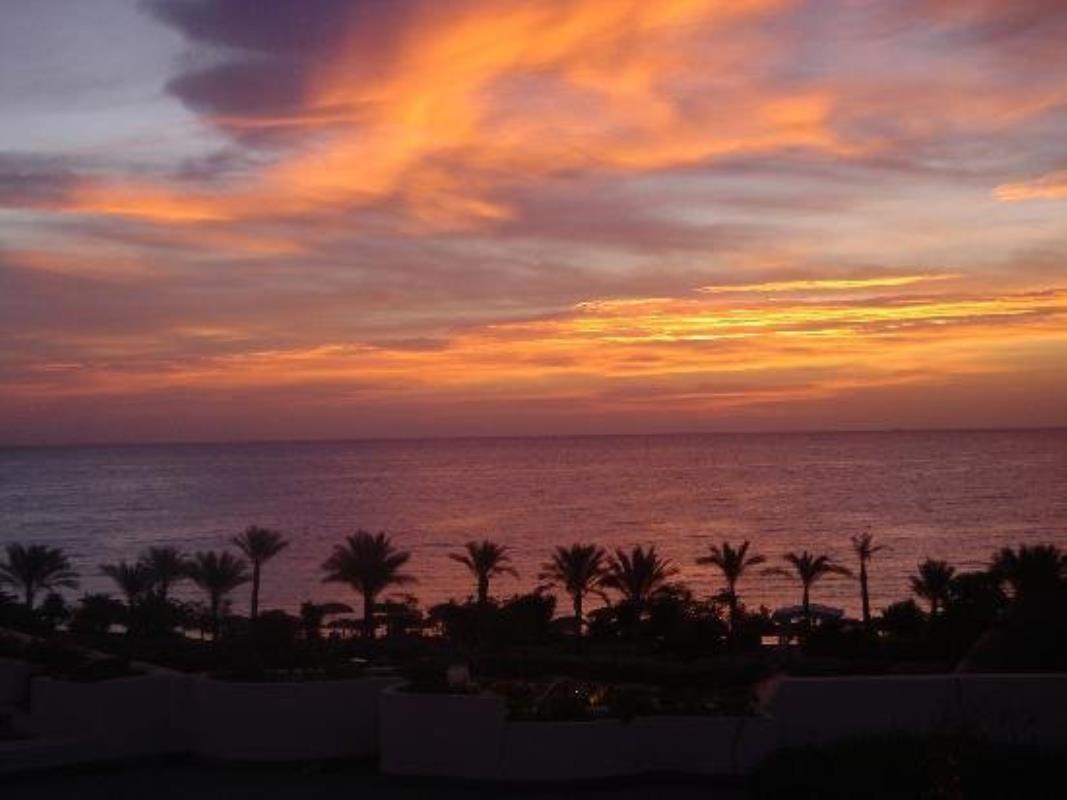 The International Ecotourism Society (TIES) is a non-profit organization, actively in operation since 1990. For the 30 years, TIES has been working to contribute to sustainable practice and raise global awareness much needed for ecotourism.
TIES places focus on celebrating global ecological destinations and supporting the people and organizations that are responsible and sustainable in their practices with a respect to our planet. TIES' established principals for the protection and preservation of all-natural resources are widely acknowledged and utilized in nations all over the world.
Kausar Iqbal a keen traveler, social community builder &mentor for artisans is selected as Chapter head for Bahrain Please join hands & let's make Bahrain feel proud of its ecotourism promotion.