Join a global prayer movement for those persecuted in Africa.
Starting in November and throughout the month, the world will be watching over prayer vigil for the persecuted in Africa.
The irony, pain and suffering Africans bore are far from reach. The world watches and forgets. Reality is in Africa that houses are destroyed and the whole family is killed.
Why is the world so silent?
Let us join hands and pray for the people of Africa. All are created to live peacefully and happily.
Let us make the world safer and livable.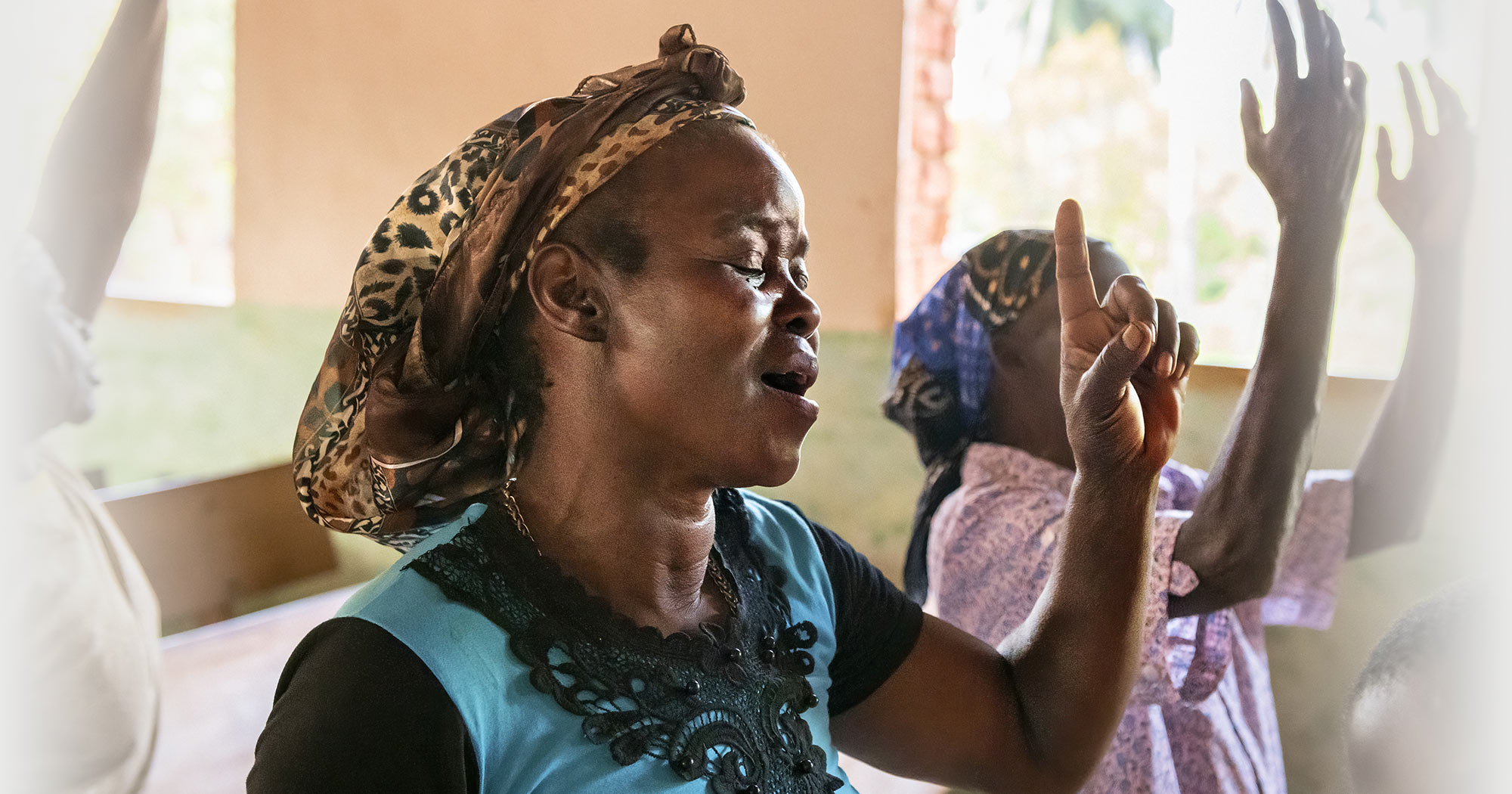 Pray for peace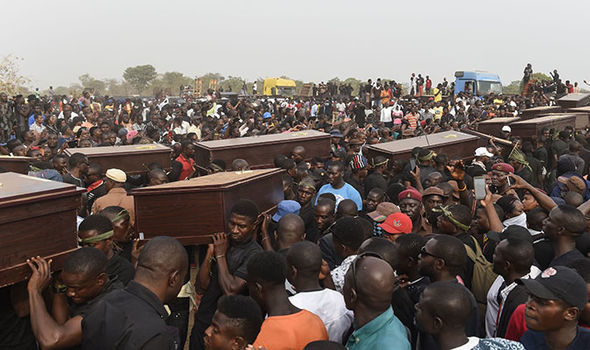 We don't want slaughter for gain of something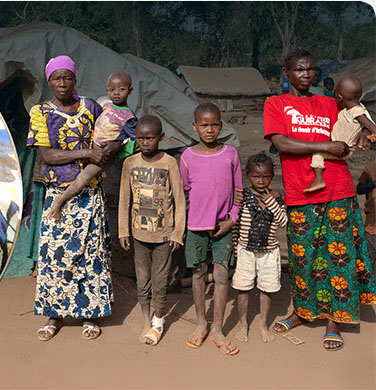 Each family is a wealth to one.