RIOT GAMES TO LAUNCH MIDDLE EAST SERVERS AND ARABIC LANGUAGE SUPPORT FOR VALORANT ON 14 OCTOBER
Riot Games to roll out new exciting Arabic content and features as part of the regional launch.
New map and agent to also be released as part of Episode 1, ACT 3
Riot Games has today announced the launch of its new dedicated servers in the Middle East located in Bahrain for the game VALORANT. The services will go live on the 14th of October, enabling players to benefit from a lower ping and smoother in-game experiences.
Arabic language support for VALORANT which will be available for all gamers across the world will also be released on the same day welcoming the MENA region into the VALORANT global community.
This initiative is part of Riot Games' regional launch for VALORANT which has attracted thousands of gamers across the region since its worldwide launch in June 2020.
This news is one of many things Riot Games MENA is planning for this region's players. On the 14th of October, players will be able to see one of the agents' gameplay in Arabic. In addition, Riot Games will be giving all players around the world a special in-game item to commemorate this milestone.
To coincide with the launch, Episode 1 of ACT 3 will also go live where gamers can look forward to a number of new features following the conclusion of ACT 2.
This includes a new map - 'Icebox' and the launch of 'Skye', who will be the latest and 13th agent on the roster. The 'Icebox' map will be launched unranked on 13 October and then ranked on 27 October while 'Skye' can be selected by gamers when it goes live on 27 October. It will also feature the 'Singularity' skin line along with the ACT 3 Battle Pass.
This is not all, Riot Games MENA is also looking to include the region in the global esports roadmap. Towards the end of October, Riot Games is planning to announce the first official regional esports tournament 'First Strike', set to be held in November. More information will be announced by Riot Games in the coming days.
The introduction of the servers and features comes after the launch of the VALORANT Arabic website on 1st October as Riot Games aims to grow their fanbase and the esports landscape in the region.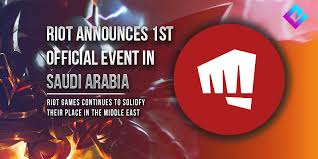 Riot games Saudi schedule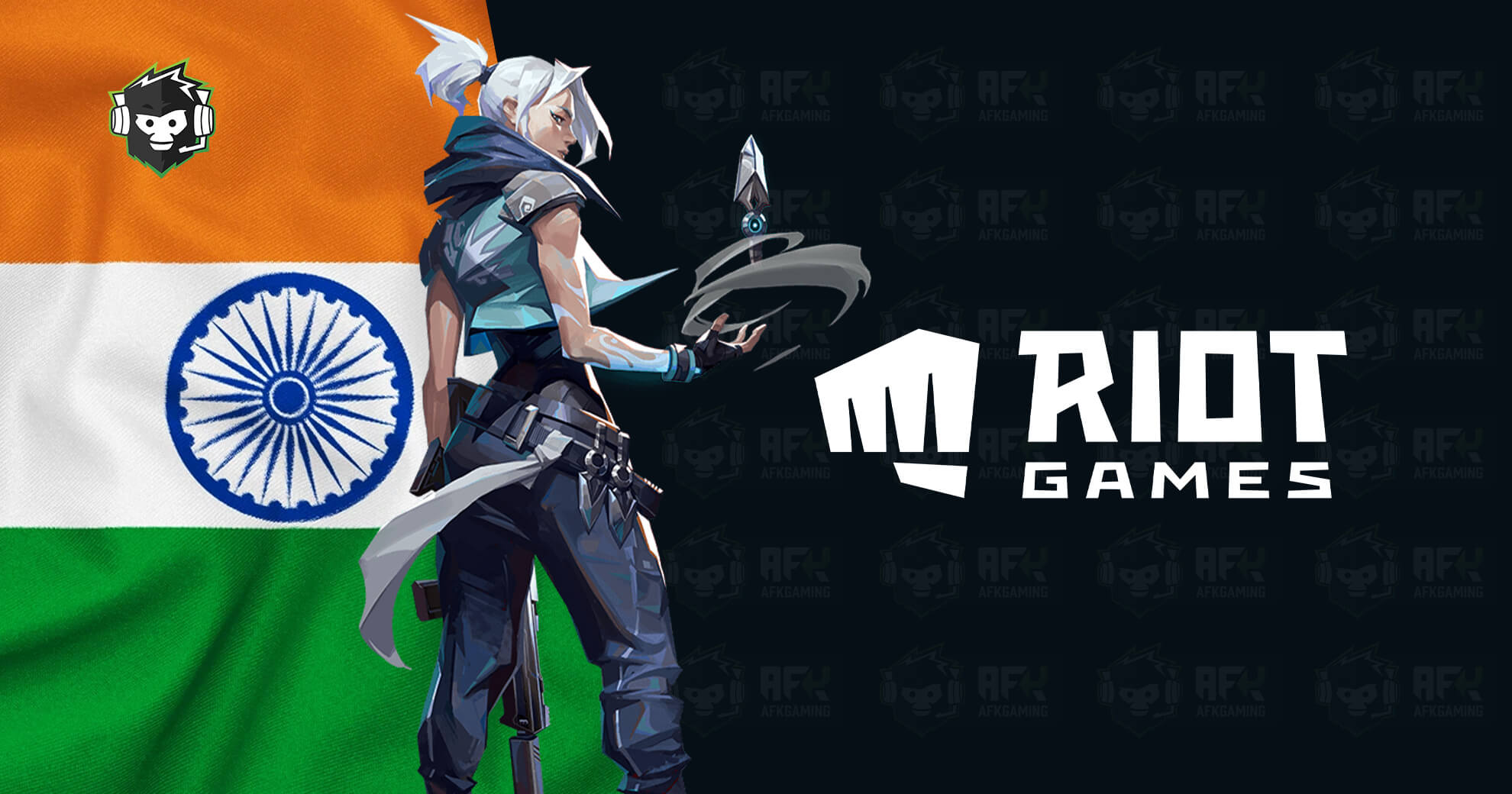 Riot games India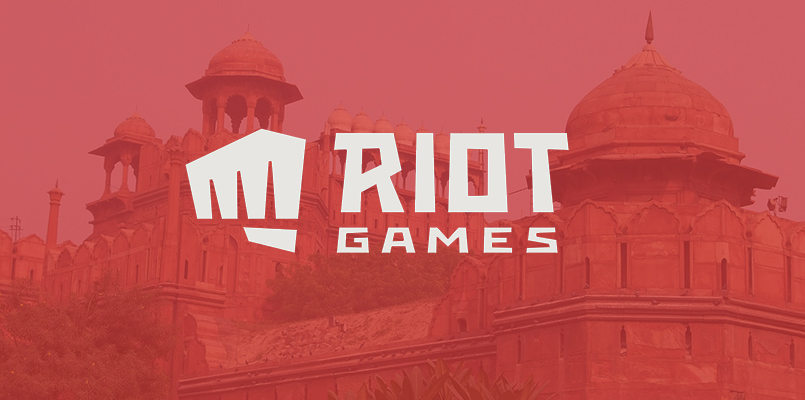 Riot Games red