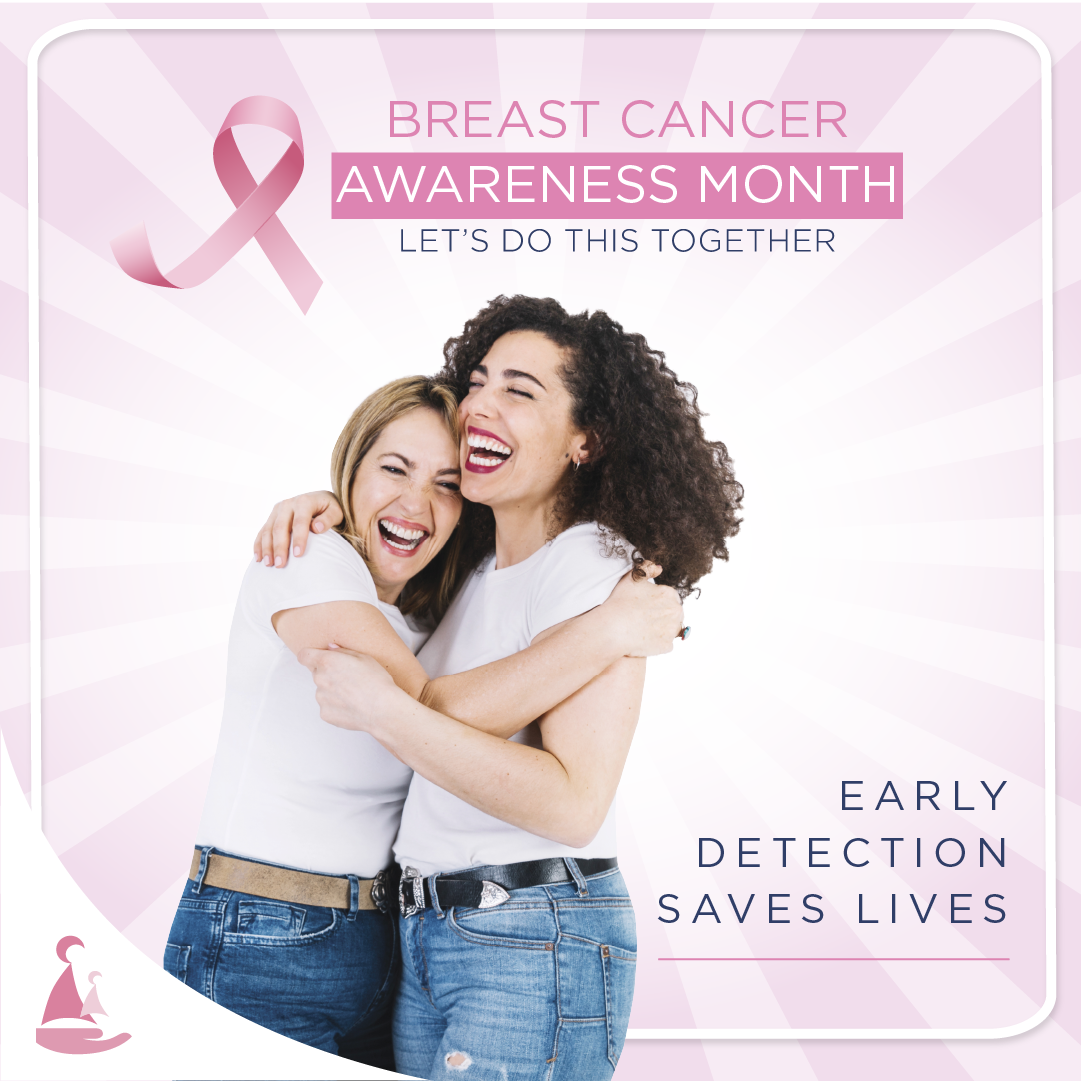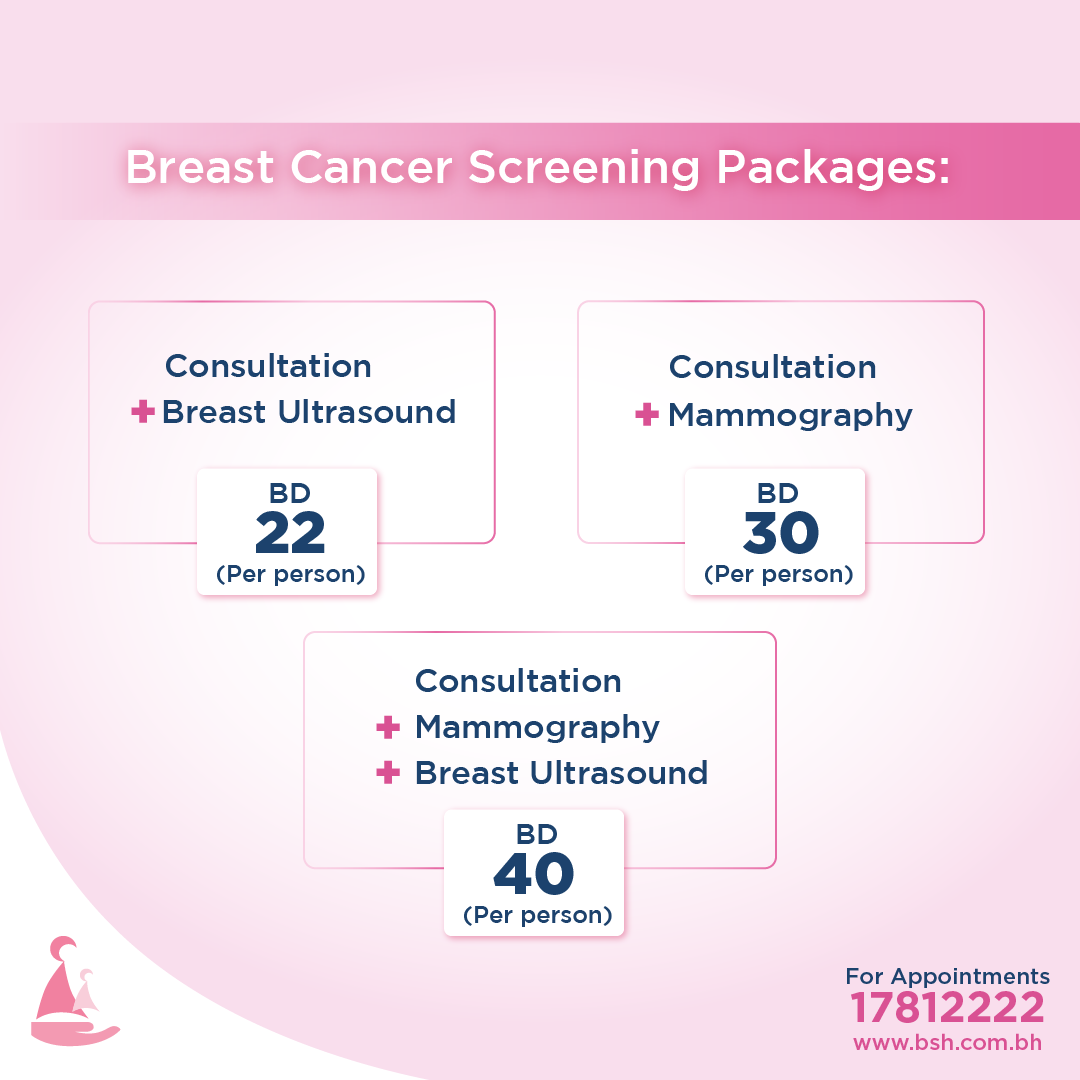 This October, Bahrain Specialist Hospital is putting the spotlight on Early Detection of Breast Cancer!
We know that early detection can save your life, but we sometimes tend to believe that Breast Cancer is an older-woman issue; it's not!
Certain genetic and lifestyle factors can predispose even women between 20 and 40 years old to developing
Breast Cancer!
Therefore, we recommend that even younger women speak with our doctors and get screened if required.
Avail Bahrain Specialist Hospital's special Breast Cancer Screening packages by calling 17812222 or visiting the website at www.bahrainspecialisthospital.com