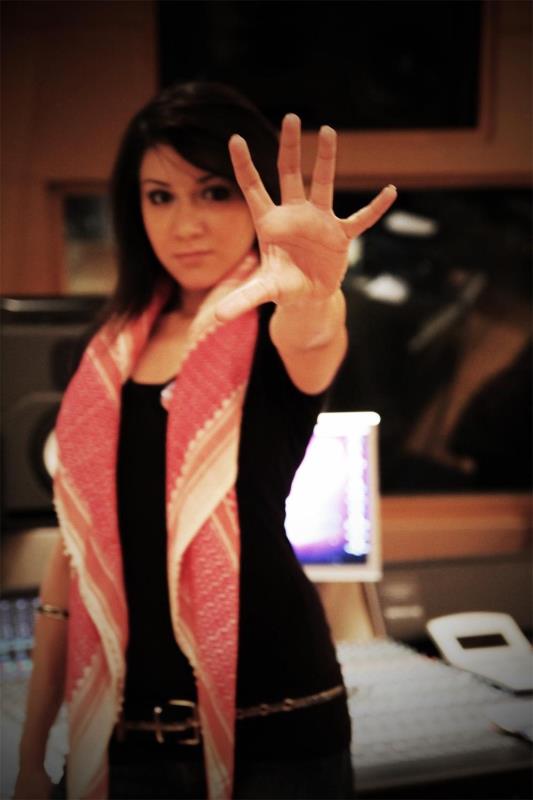 Bahraini musician May Alqasim, who recently suffered from a severe health scare that started a community-wide blood donation appeal, is now preparing for a life-saving liver transplant.
She is coping with post-traumatic stress, has been placed on a strict meal plan, mulitiple medication and is preparing to travel to Antalya, Turkey, for the operation.
She is urging fans, family and friends never to ignore their well-being and be persistent when it comes to seeking answers to health issues.
"If you really don't feel right, don't stop looking for answers," she said. "I'm hoping to achieve a healthy new life and a new chance at it. This adventure to Turkey is going to be challenging and I am determined to beat this!"
Read the full story on GulfWeekly.com