Sir Syed Ahmad Khan, born on 17th October, 1817.
Sir Syed Ahmed Khan is the renowned name in the history of India and one of the known architects of Sub Continent who started his initial career as a civil servant.
The 1857 revolt had become a turning point in his life and with his sheer determinacy; he was able to foresee a crucial need of proficiency in modern sciences and English for the Muslims.
Sir Syed was concerned about the position of Muslims living in Sub Continent and wanted them to succeed in order to maintain political and social clout.
His one of the greatest achievements was the book he published after 1857 revolt named as "The Causes of Indian Revolt" in which he bravely and fearlessly demonstrated what he thought to be a cause of the revolt.
Sir Syed also rejected the common beliefs pertaining in sub-continent against Muslims and was able to clear out the thoughtless actions of East India Company.
​Sir Syed Ahmed Khan was a social activist, educator, Muslim philosopher and was a founder of Anglo-Mohammedan Oriental College at Aligarh.
His deep devotions were the cause that Sub Continent saw a widespread of education and the cause behind it, which was to enlighten the masses with knowledge and education.
A distinct scholar, Sir Syed was a highly progressive thinker who served the Muslim nation in order to promote economic, scientific and social development. However, he was also criticized by many other scholars due to his modern beliefs; for instance he was a religious man and even followed Islam but he was often bothered by the rigidity of religious orthodox and their outlook.
Although, his absolute interest in religion and religious beliefs was penetrated by the modernist observation on Quran whereas he also began to interpret the Bible in a sympathetic manner. Nevertheless, he commanded a prodigious admiration and respect from both Muslims and Hindus regarding his progressive views dedicated to the cause of education.
​Everyone remembers Sir Syed Ahmed Khan as a pioneer of education and a great nation builder who first sought the need of modernization in Muslims. When he founded Aligarh Institute Gazette his main aim was to succeed the agitated minds of the Muslims living in traditional societies. However, anyone who had deceased level of commitment would have torn down due to strong opposition, but Sir Syed rejoined by publishing a journal named "Tehzibul Akhlaq" named in English as "Mohammedan Social Reformer". Even Sir Mohammad Iqbal said about him, "The greatness of this great man, Sir Syed, is associated with the fact that he was the first person who felt the need of separate territory and fresh orientation of Islam. His nature was sensitive and was the first to respond to contemporary age."
​Sir Syed Ahmed Khan has published his writings in order to promote rational and liberal interpretations of Islamic scriptures because of his inclination that orthodoxy was intimidating the growth and development of Muslims.
He was a tireless worker and he devoted his entire life for the development and betterment of Muslim nation.
Being a prolific writer, he was considered as a knowledgeable man who wrote and discussed on a number of subjects such as literature, religion, science, journalism, politics and archaeology.
The modern society of Sub Continent owed to Sir Syed as he was the one who actually initiated a life-long process for the establishment of Pakistan.
​ Since, he contributed to the development of Sub Continent's modern society, during his lifetime, even a British renowned paper "The Englishman" remarked on his contemporary ideas as strikingly illustrated ones and the best in the phases of modernization.
The last two decades of Sir Syed's life was lived in Aligarh and he died on March 27, 1898. Many people attended his funeral including Muslim leaders, his students and British Officials.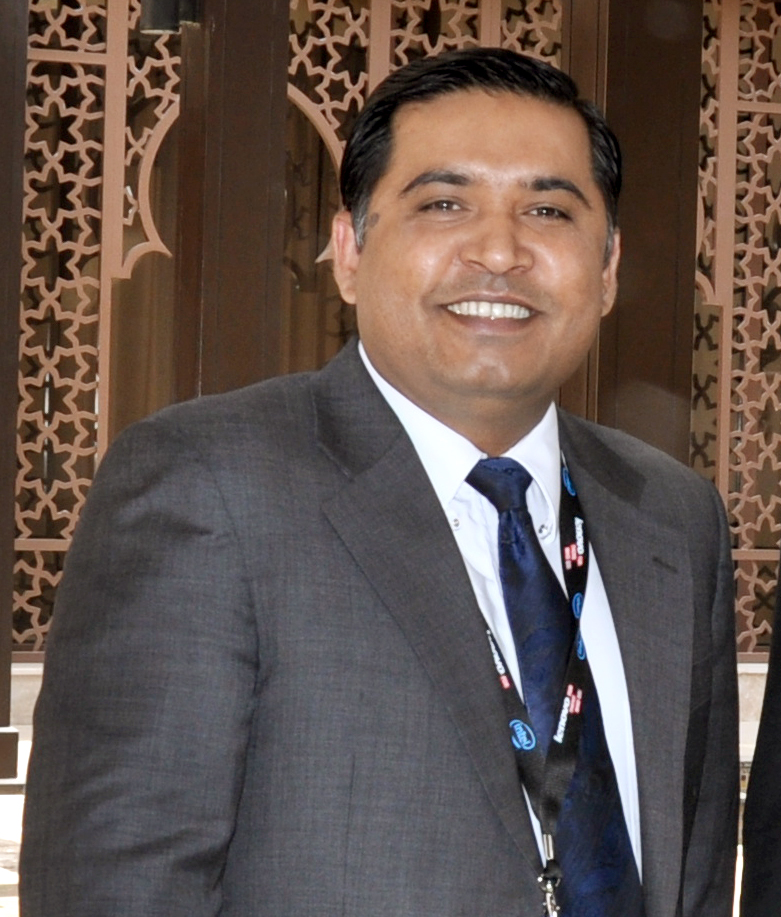 Ali Mohammed Akbar khan