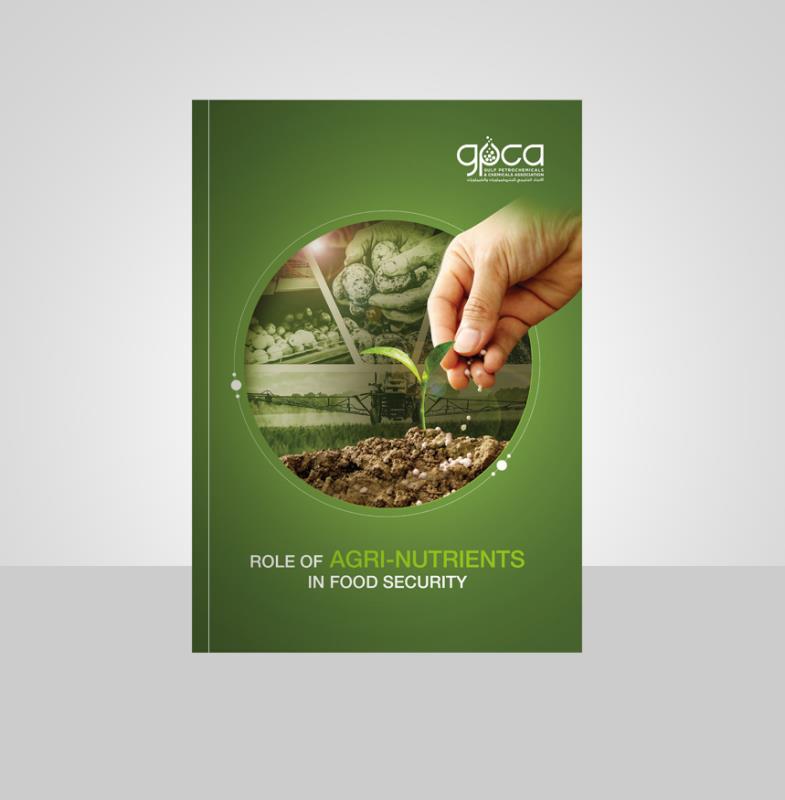 The GCC agri-nutrients industry supports the food supply of 5% of the world's population, or 350 million people across the globe, according to a new report published by the Gulf Petrochemicals and Chemicals Association (GPCA).
This figure marks the rising importance of agri-nutrients in enhancing global food security in a rapidly changing world, where we will need to produce 70% to 100% more food by 2050 to feed our growing population.
The findings were highlighted in a new report entitled 'Role of Agri-Nutrients in Food Security' released on the occasion of World Food Day organized by the UN.
The report further reveals that over the last five decades, a portion of the global population supported by agri-nutrients manufactured by GCC producers has increased 33 times, from about 9 million in 1970 to 350 million currently.
The COVID-19 pandemic has put food security and the nutrition of millions of people under threat, with many of the affected populations already suffering from malnutrition.
According to the Food and Agriculture Organization (FAO) of the United Nations, the number of people joining the ranks of those suffering from malnutrition post the pandemic may range from 14.4 million to 38.2, or even 80.3 million depending on the GDP contraction.