UAE FoodTech Challenge Announces Awards Ceremony for $1M Global Food Security Competition
· The virtual ceremony on November 17-18 will see four finalists claim their share of a $1M USD prize pool.
· 12 finalists from more than 400 entrants across 60 countries will compete in a virtual pitch competition in front of a panel of distinguished judges from the food tech industry
· Open to all, the two-day event will feature a series of panel discussions, interactive workshops, live Q&A sessions, and networking opportunities
Launched in September 2019, under the patronage of His Highness Sheikh Mohammed bin Rashid Al Maktoum, vice president and Prime Minister of the UAE and Ruler of Dubai, the FoodTech Challenge is a joint initiative by the UAE Food and Water Security Office and Tamkeen, an Abu Dhabi-based company mandated to deliver projects to meet the UAE's vision of knowledge-based development. Created to enhance the UAE's self-sufficiency at the national, community, and household levels, the FoodTech Challenge saw participation by more than 400 applicants from more than 60 countries across the globe.
Following a series of mentorship sessions that paired each of the twelve finalists with one of the FoodTech Challenge's expert judges, four winning teams will take away prizes from a $1M USD prize pool which includes $100,000 USD in cash and eligibility to participate in the Abu Dhabi-based Catalyst Accelerator Programme, which provides up to $150,000 USD in seed funding.
An awards ceremony held virtually on November 17-18.
To register to take part in the awards ceremony, visit https://foodtechchallenge.com/events/foodtech-challenge-final-and-awards-ceremony/. preprocess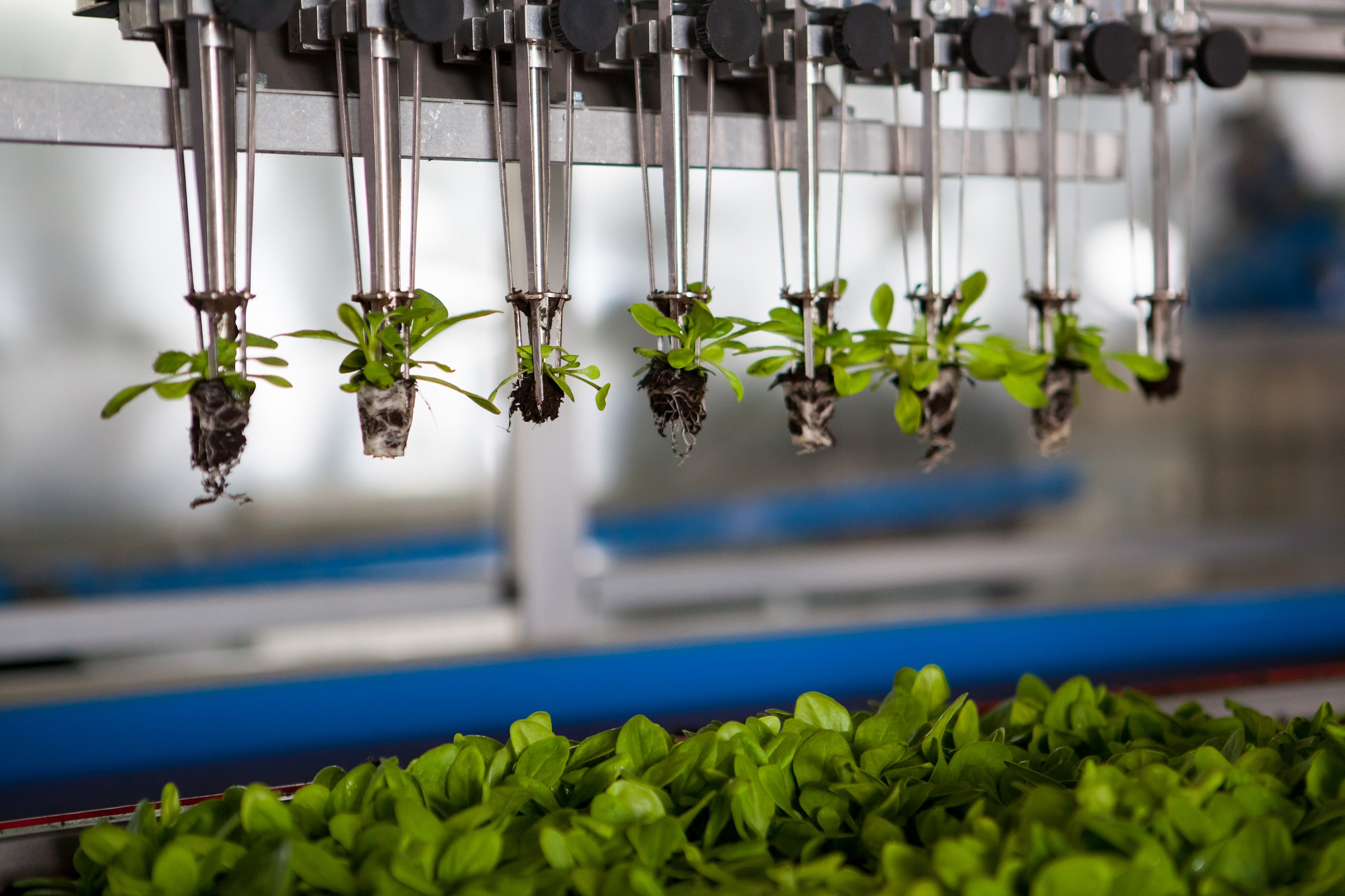 UAE FoodTech Challenge 1
UAE FoodTech Challenge 2